August Advocacy Action Alerts: Relax, Then Resist!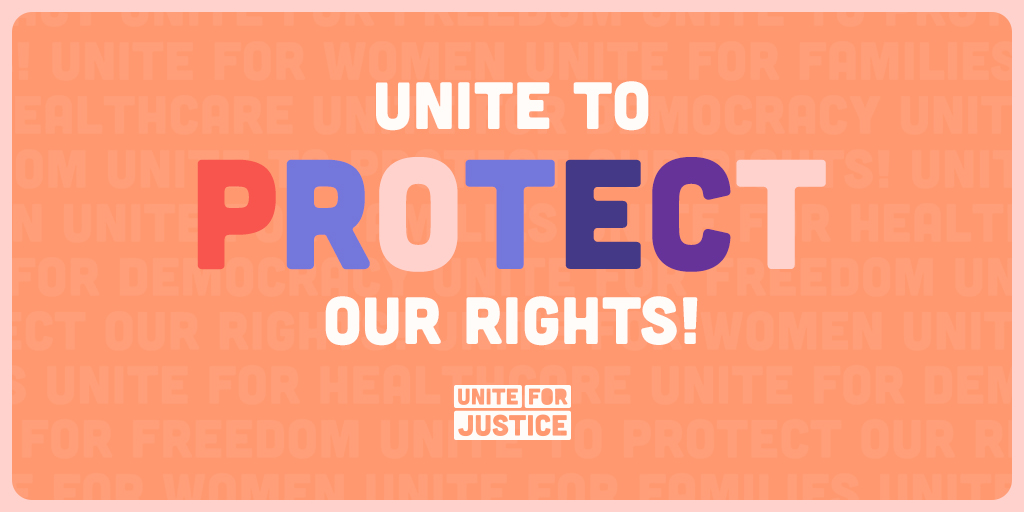 By Sam Dercher, Federal Policy Director
It's August. That means it's hot, it's muggy, and we're all dreaming about being on vacation. Go ahead and take that weekend beach trip – you deserve it!
But when you get home, tanned and refreshed, remember that the best and longest-lasting self-care routine is… ADVOCACY.
Advocacy might not sound as luxurious as a spa day, or as important for your mental health as a good therapy session – but it's way less expensive. Besides, what better way to show that you care about yourself, your friends, your neighbors, and your future than talking to your government officials about what matters most to you?
As we say in DC, protest is the new brunch, so grab your poster board, a couple of friends, and meet us in the streets!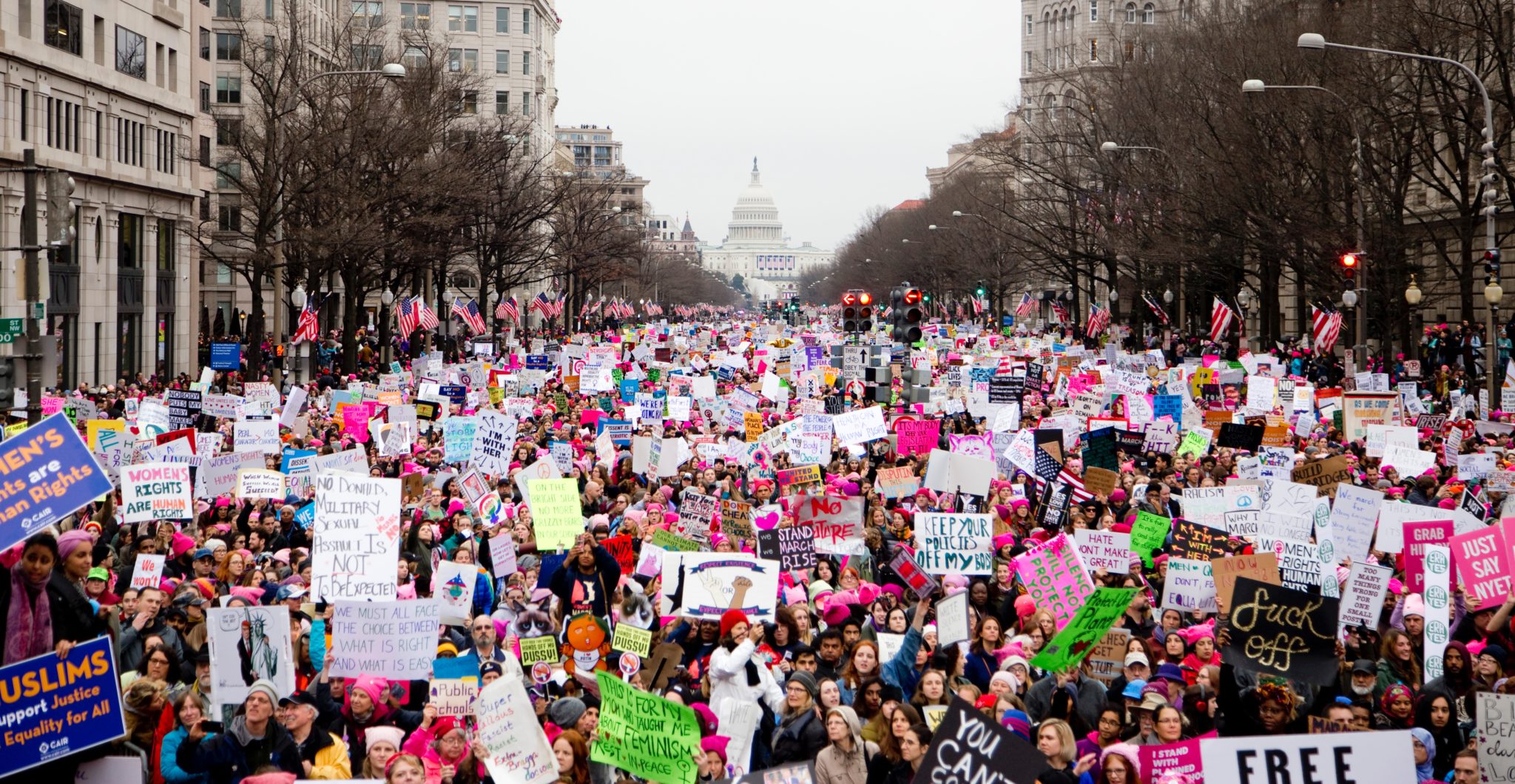 Unite For Justice – #StopKavanaugh
You already know how dangerous Brett Kavanaugh would be if the Senate confirms him as our next Supreme Court justice. He's the most dangerous threat to reproductive rights, LGBTQ rights, labor rights, and health care we've seen in decades. But did you know that August 26th is the National Day of Action to #StopKavanaugh?
SIECUS is proud to be a partner of Unite for Justice, which is organizing advocacy events and rallies nationwide on Sunday 8/26 to oppose Kavanaugh's nomination. Look for an event to attend in your area. And if there isn't one yet, create your own.
Post photos of your rallies and events across social media with the hashtag #StopKavanaugh. Whether it's ten people or ten thousand, we want to see you out there making your voices heard.
Town Hall of Fame
Looking for a way to talk directly to your representatives? August is the perfect month to attend a Town Hall. U.S. Representatives will be back in their home districts for most of the month and Senators will be back in their states for at least a week.
Think of a question about an issue important to you – from sex ed to reproductive freedom to LGBTQ rights, and beyond and take it to a town hall near you. Democracy only works if we ALL participate, so don't sit this one out.
Once you find a town hall to attend, don't forget to invite your friends to come with you. Send us a group photo on Twitter (@SIECUS) with the hashtag #TownHallOfFame. We want to see your squad in action!
Wanted: Accountable Representatives
Let me guess – you've searched and searched, but can't seem to find any town halls or public events. You've tried to schedule a meeting with your representative…to no avail. You have a hunch that even when they're back home on recess, your member of Congress is trying to avoid public appearances – and public accountability.
Sound familiar? Don't stress. Indivisible has a great resource for local activists trying to contact "missing" members of Congress and make sure they do their job – which is to listen to YOU. If your member is "missing," make a plan!
Federal Sex Ed Advocacy
Need some more specific information on what your representatives should be doing to advance sex ed at the federal level? Can't remember which programs are good for adolescent sexual health and which ones spell disaster? Look no further: SIECUS has the facts. When you hit up your next town hall, you'll be fully prepped and ready to advocate for bills we really need, like the Real Education for Healthy Youth Act.
It's not just that young people deserve accurate, comprehensive, non-shaming information about sexual health – it's that young people have a right to this information. Whether we're sexually active or not, sexuality is part of our lives, our liberties, and our pursuits of happiness.
Anybody standing in between us and our access to sex education is violating our rights. Don't be afraid to tell your representatives that – not just in a tweet or a letter, but in their office, at a town hall, or if you run into them at the grocery store.
Remember, representatives work for you. In order to do that, they need to hear from you. Your job is to tell them that you're here, you vote, and you're ready to mobilize on behalf of the leaders who fight for you – and mobilize against those who threaten your rights.
This month, remember to relax… then resist.