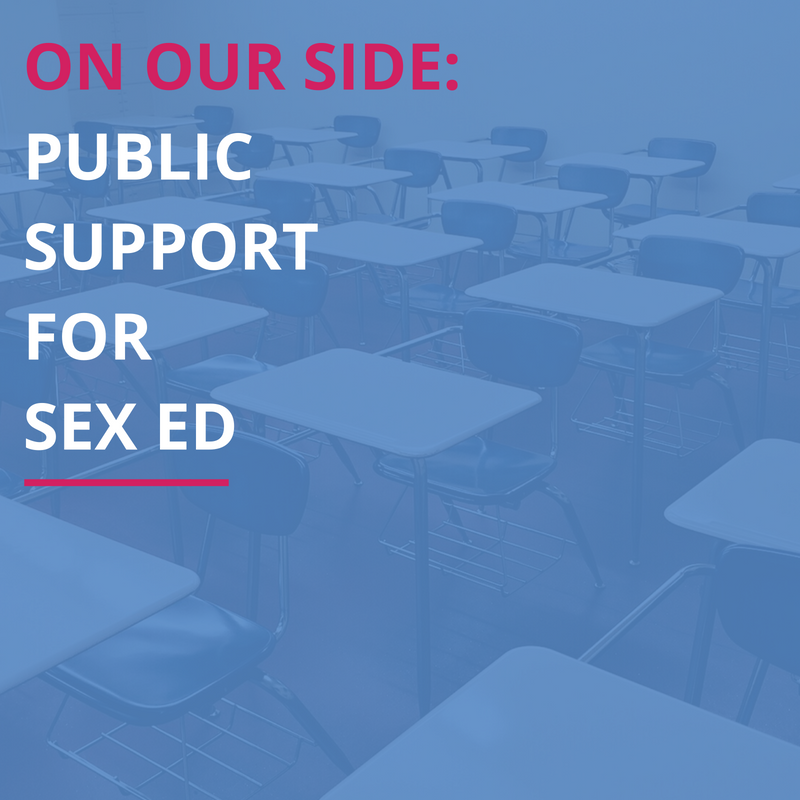 On Our Side: Public Support for Sex Education
All evidence suggests people in the United States overwhelmingly support sex education in schools.
Community Action Toolkit
Take a stand for sex education in your community today.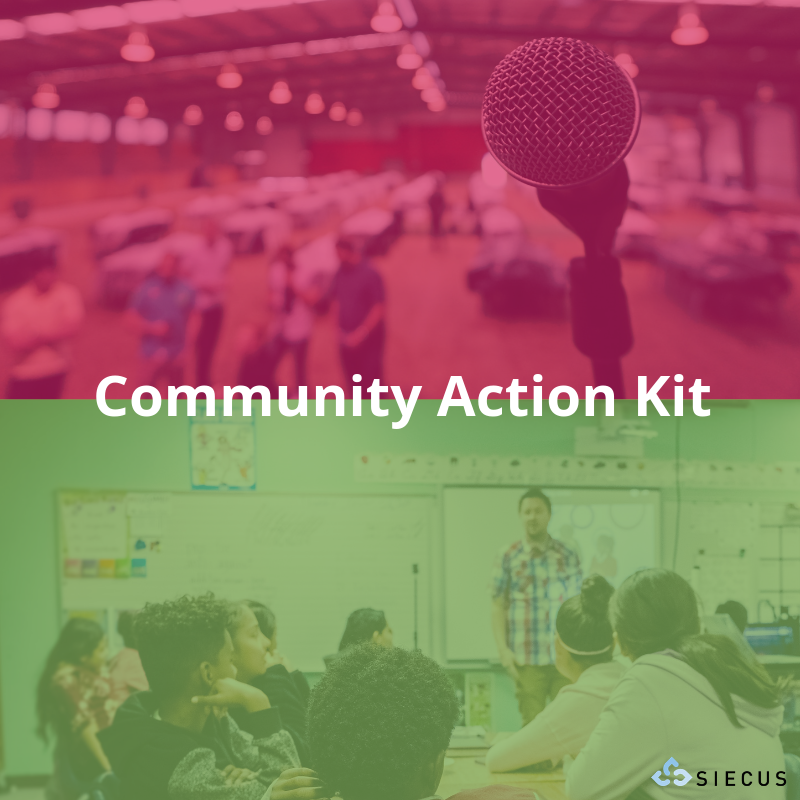 Latest from the Blog
May 2019
Latest Press Release
July 2019

We will not be complicit in these violations of human rights, nor will we continue lowering the bar for what passes for morality under this presidency.