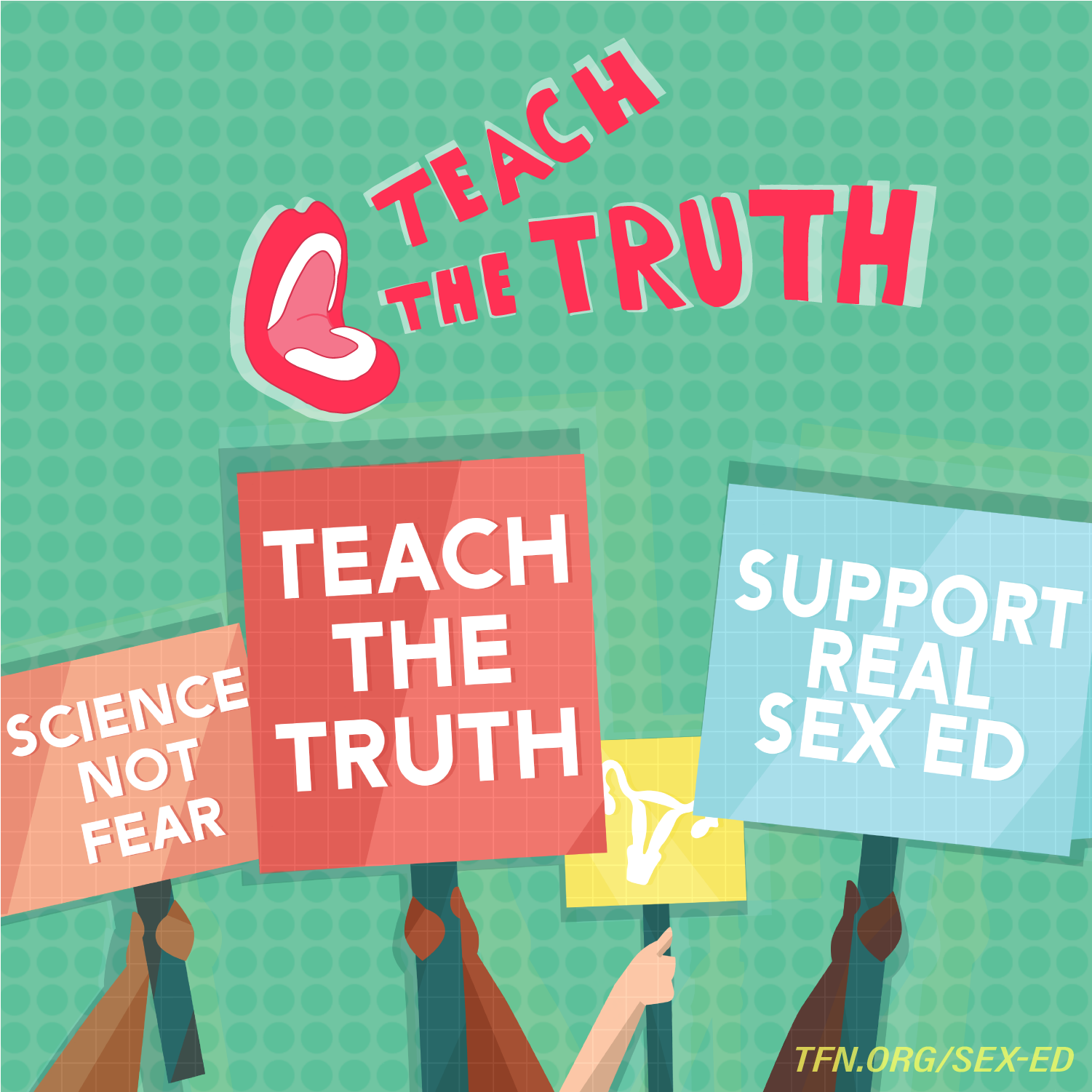 Teach the truth in Texas
SIECUS and TFNEF are calling for an overhaul of the state's sex ed standards for the first time since the 1990s.
Community Action Toolkit
Take a stand for sex education in your community today.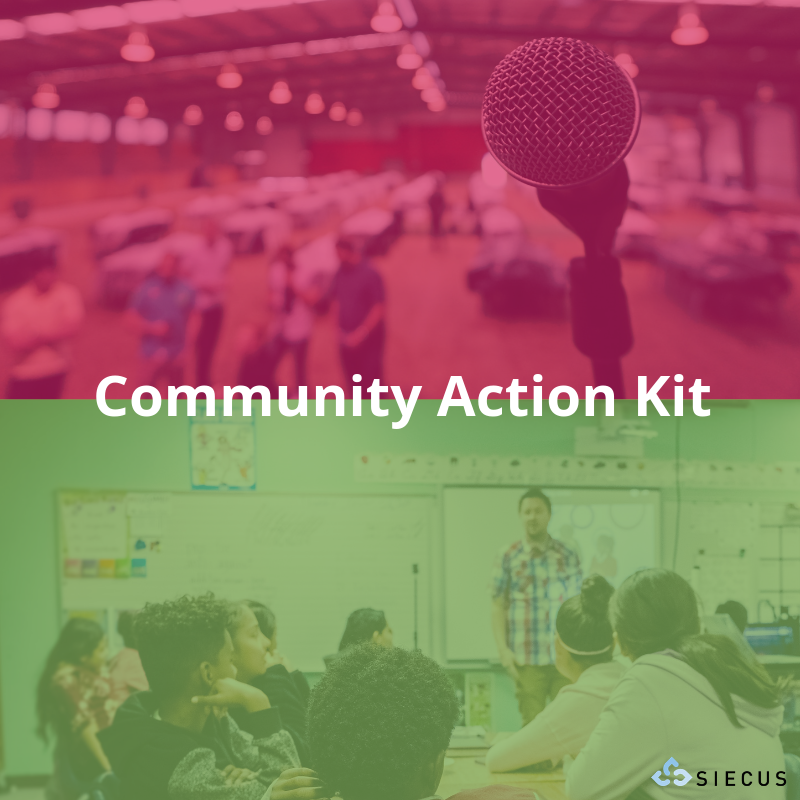 Latest from the Blog
September 2020

July 2020
Latest Press Release
October 2020

Make no mistake: SIECUS vehemently opposes this shameful and illegitimate confirmation process.