New Report
Our 2018 Sex Ed State Legislative Mid-Year Report recaps state-level sex education legislation through May 31.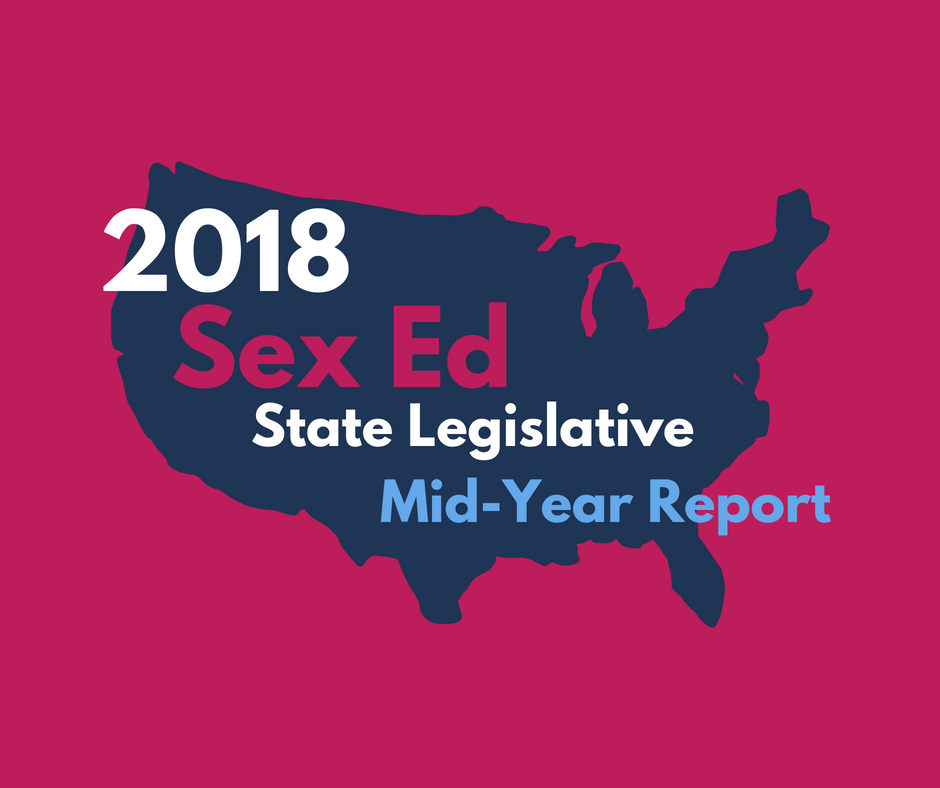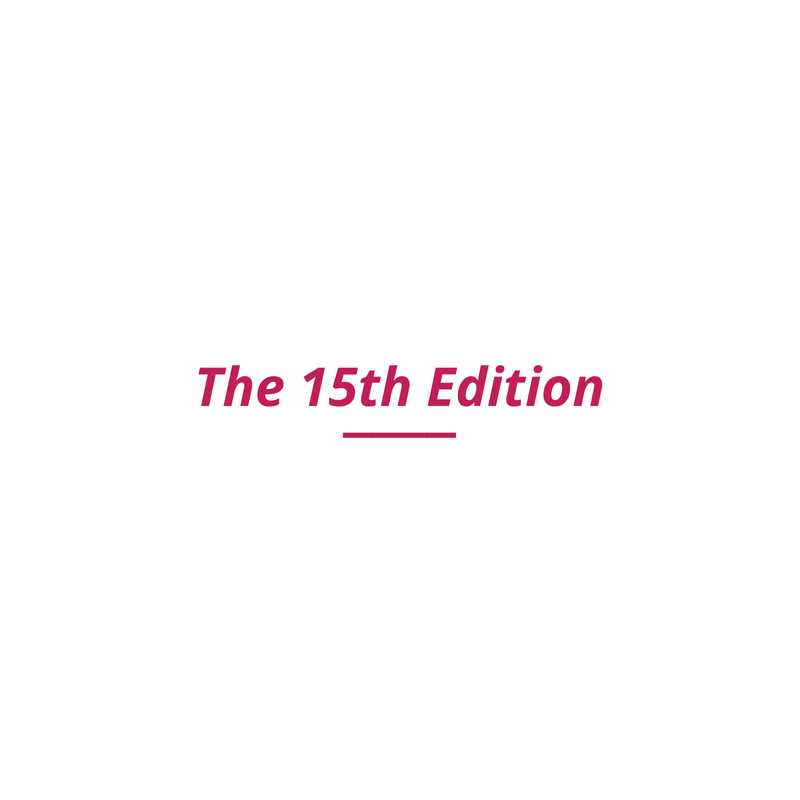 State Profiles 2017
Analyzing sexual health promotion programs, abstinence-only programs, and funding in every state (and beyond) for FY17.
Take Action
Join us in advocating for sex education that covers sexual assault, harassment, and consent.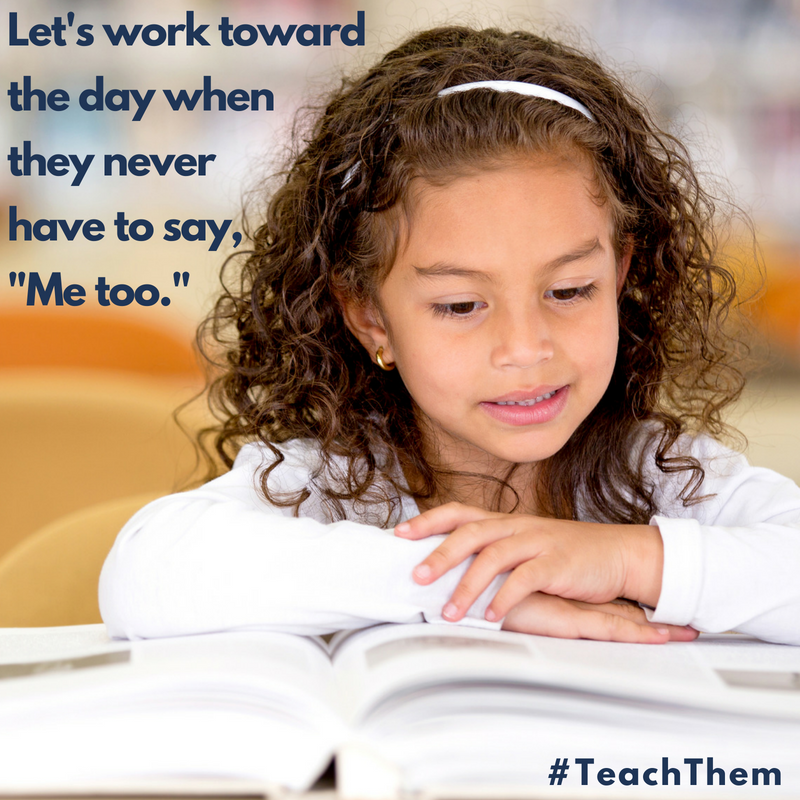 Latest from the Blog
June 2018
Latest Press Release
July 2018

"People across the country, and especially our young people, deserve better."