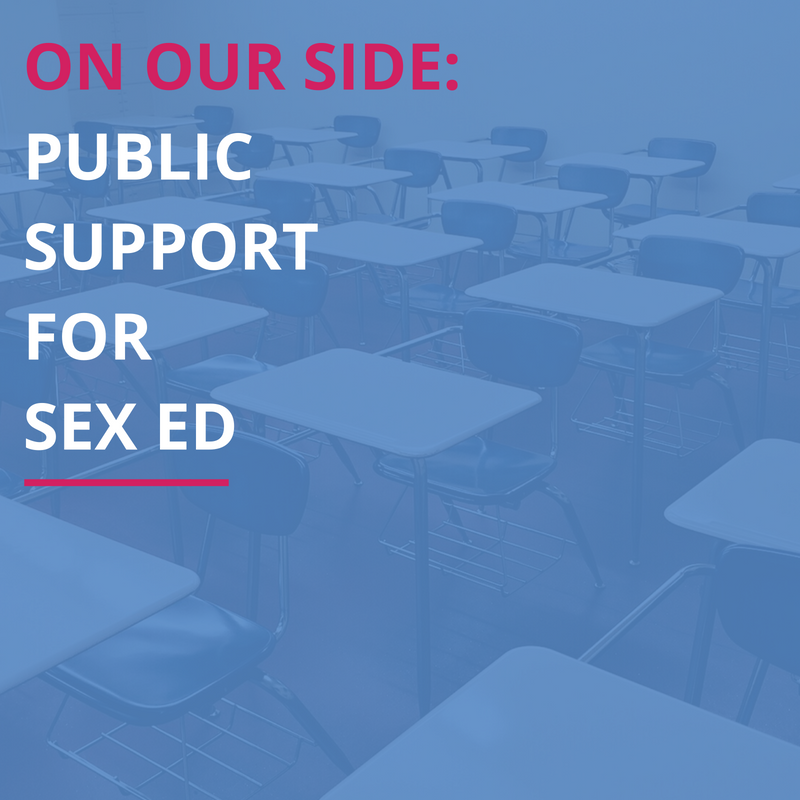 On Our Side: Public Support for Sex Education
All evidence shows people in the U.S. overwhelmingly support sex education in schools.
Community Action Toolkit
Take a stand for sex education in your community today.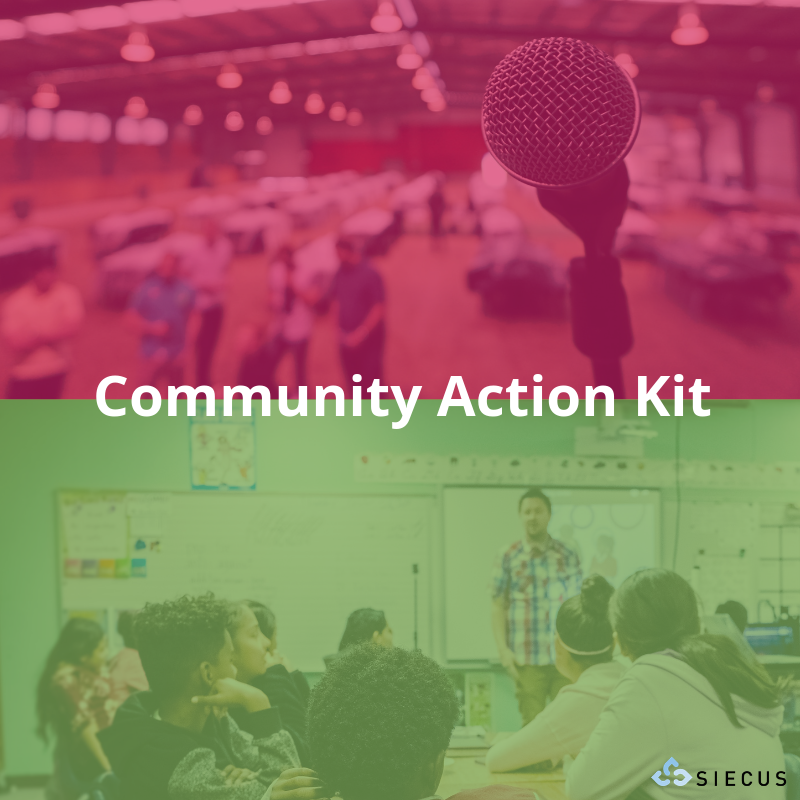 Latest from the Blog
February 2020
Latest Press Release
February 2020

Some of the most dangerous provisions in the President's budget directly impact the sexual and reproductive health, rights, and justice of young people.