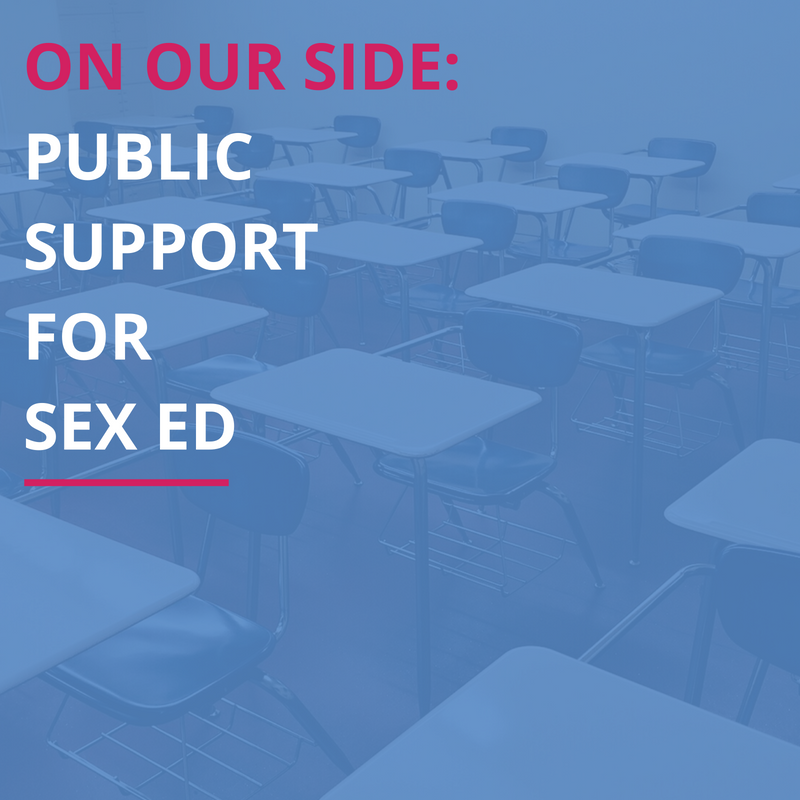 On Our Side: Public Support for Sex Education
All evidence suggests people in the United States overwhelmingly support sex education in schools.
Community Action Toolkit
Take a stand for sex education in your community today.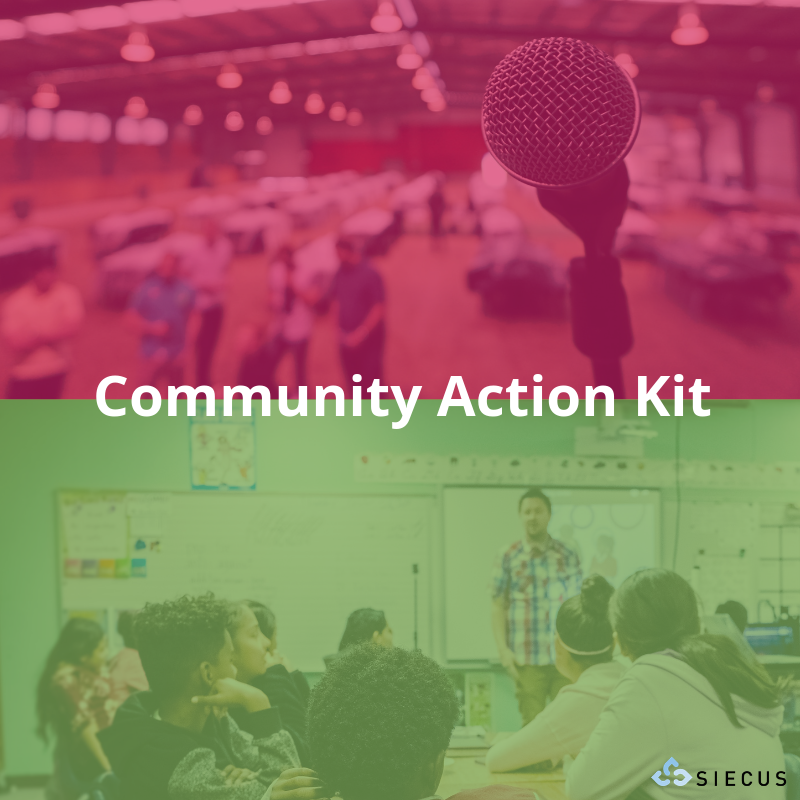 Latest from the Blog
May 2019

April 2019
Latest Press Release
May 2019

Today represents a watershed moment, as the House of Representatives reaffirms what we all know: that there is no room for discrimination based on who you love or how you identify in our public spaces.