New Report
Our 2018 Sex Ed State Legislative Mid-Year Report recaps state-level sex education legislation through May 31.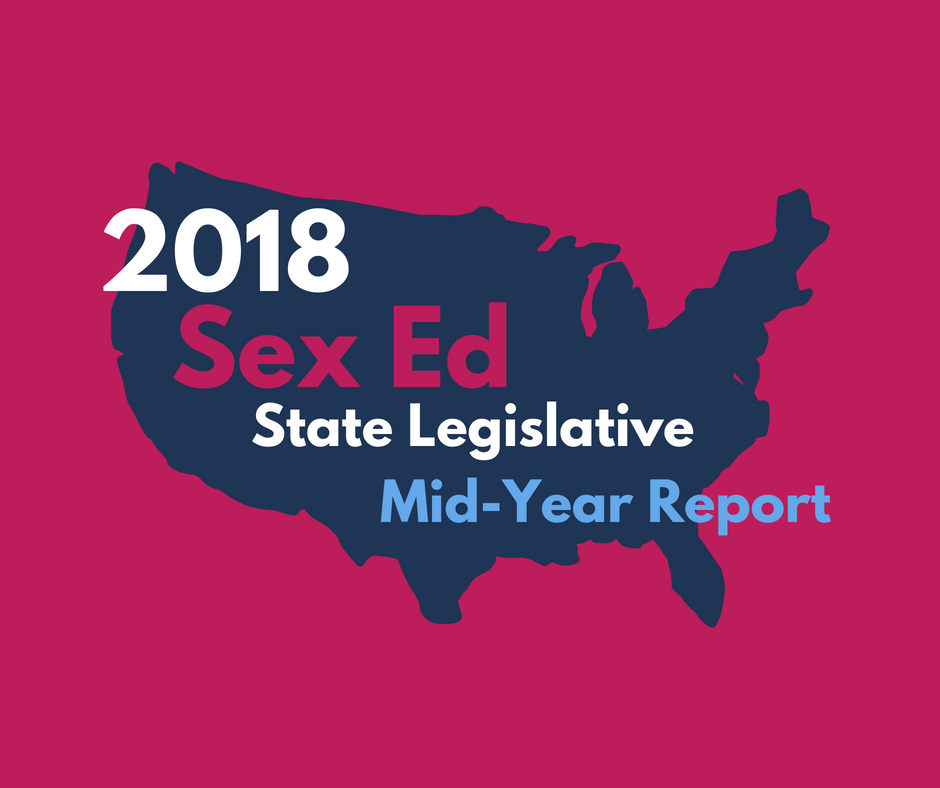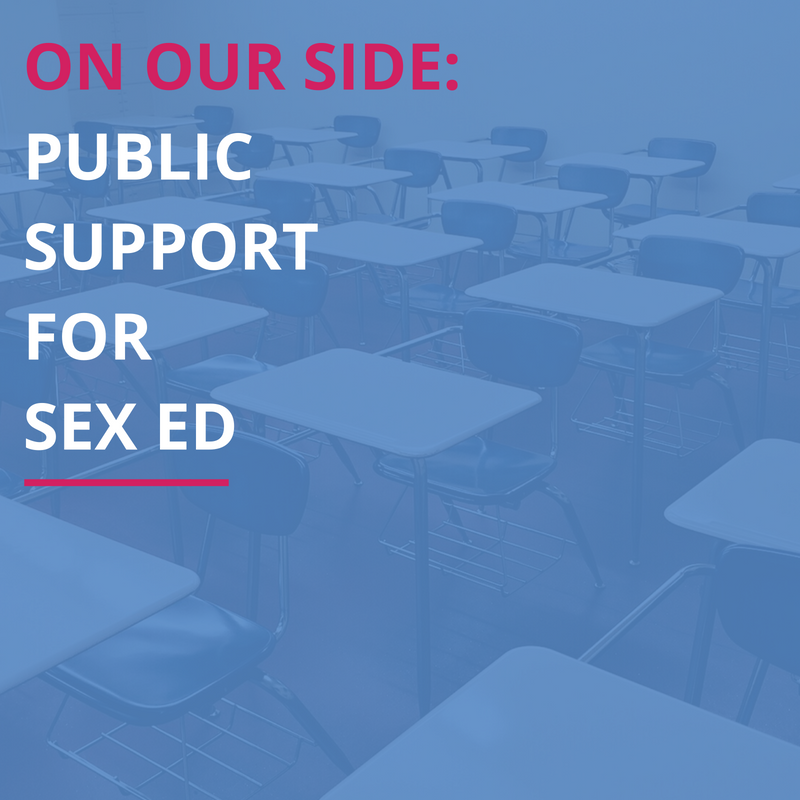 On Our Side: Public Support for Sex Education
All evidence suggests people in the United States overwhelmingly support sex education in schools.
Community Action Toolkit
Take a stand for sex education in your community today.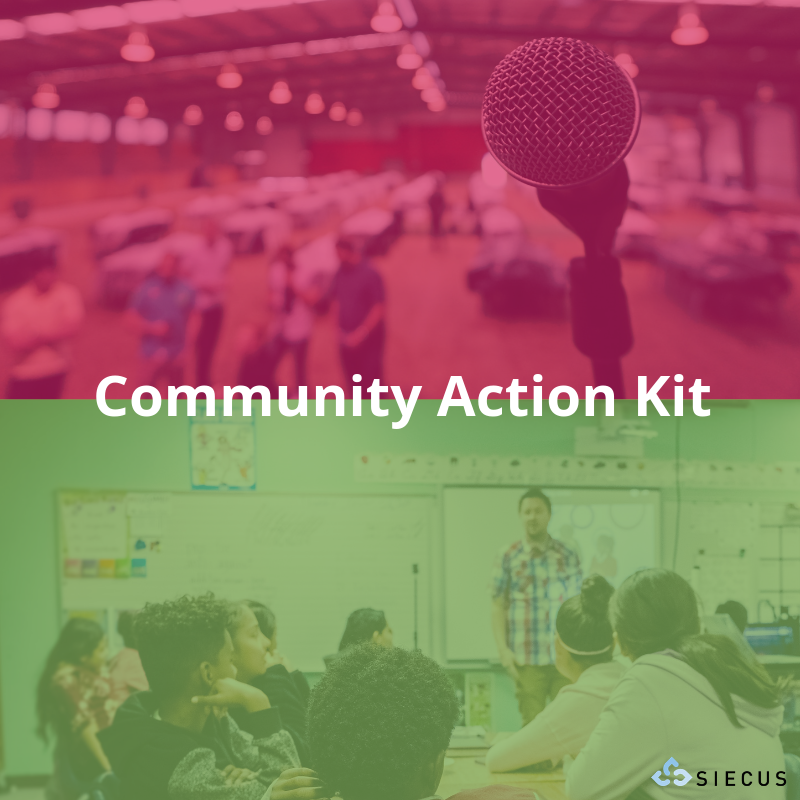 Latest from the Blog
January 2019
Latest Press Release
January 2019

We are encouraged by the courts' continued efforts to defend the law, evidence, and civil rights over Trump's illegal, ideologically-driven, and harmful decisions.