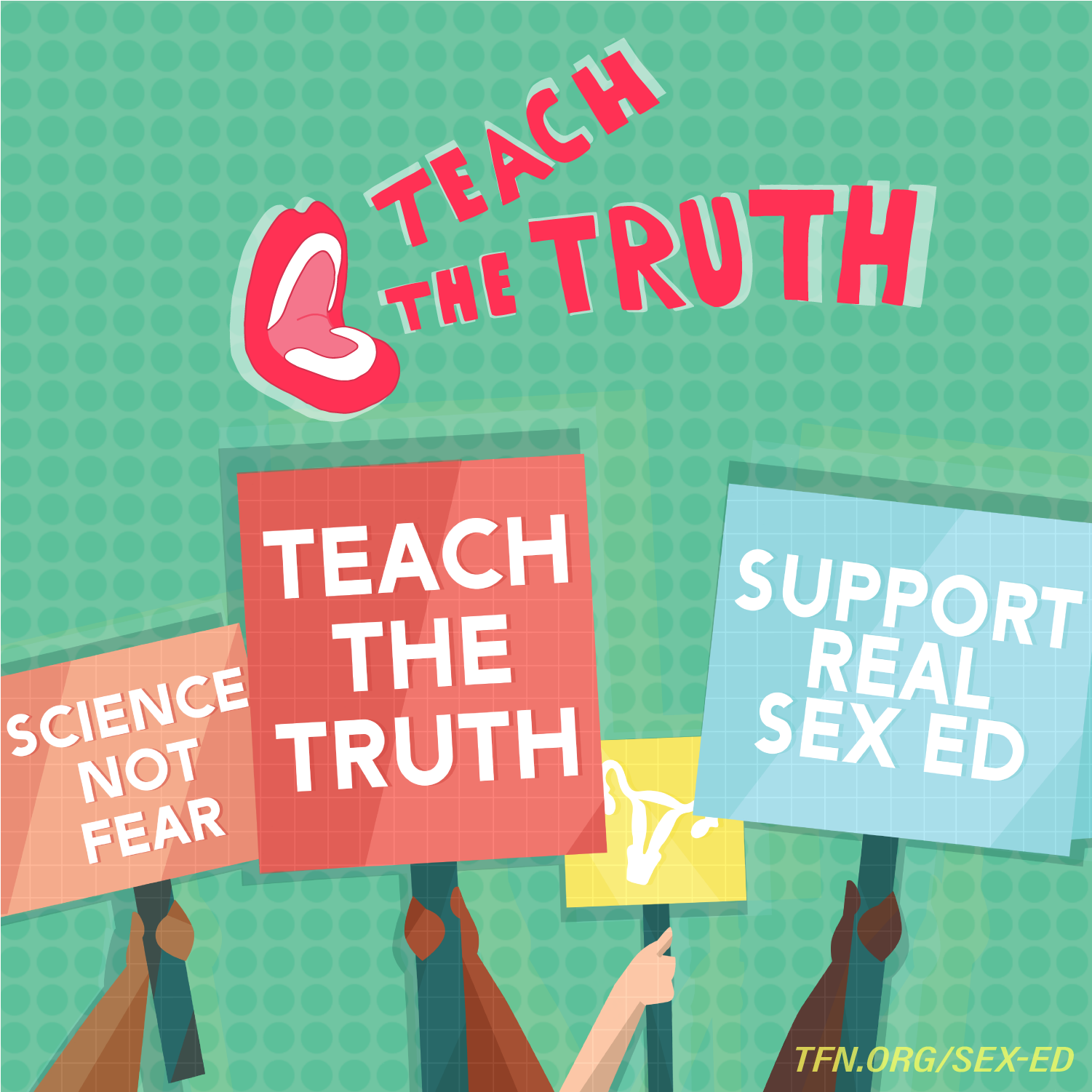 Teach the truth in Texas
SIECUS and TFNEF are calling for an overhaul of the state's sex ed standards for the first time since the 1990s.
Community Action Toolkit
Take a stand for sex education in your community today.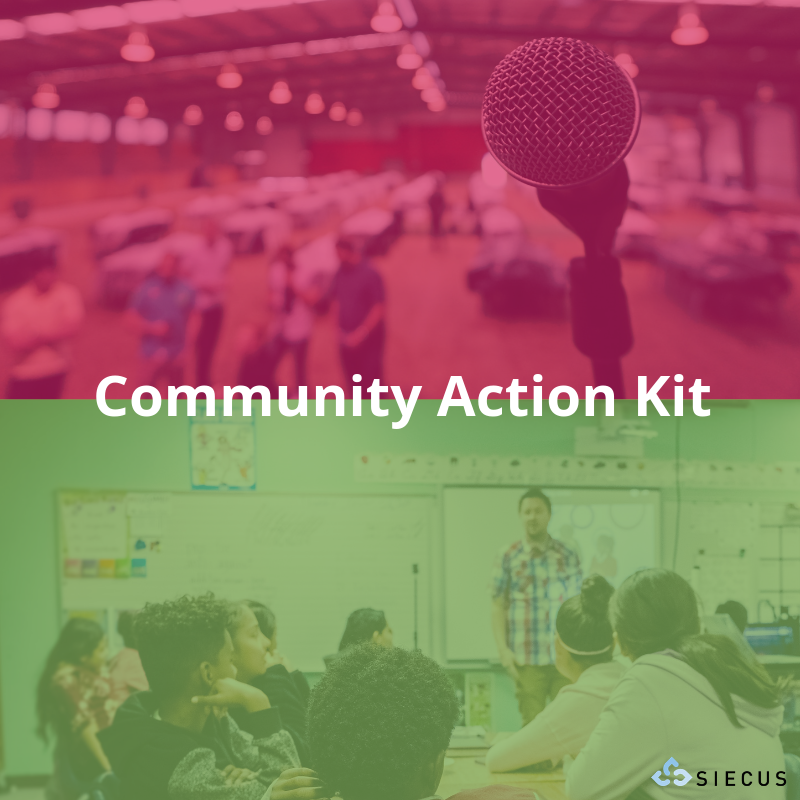 Latest from the Blog
February 2020
Latest Press Release
March 2020

We strongly condemn Governor Brad Little for signing a bill that, simply put, does nothing but alienate and dehumanize trans young people in Idaho.