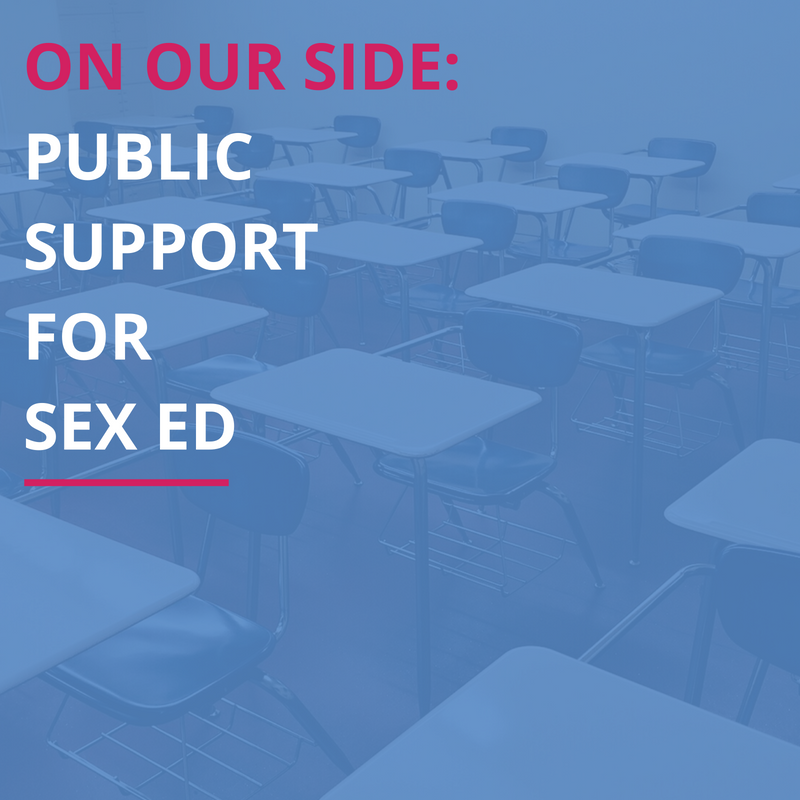 On Our Side: Public Support for Sex Education
All evidence suggests people in the United States overwhelmingly support sex education in schools.
Community Action Toolkit
Take a stand for sex education in your community today.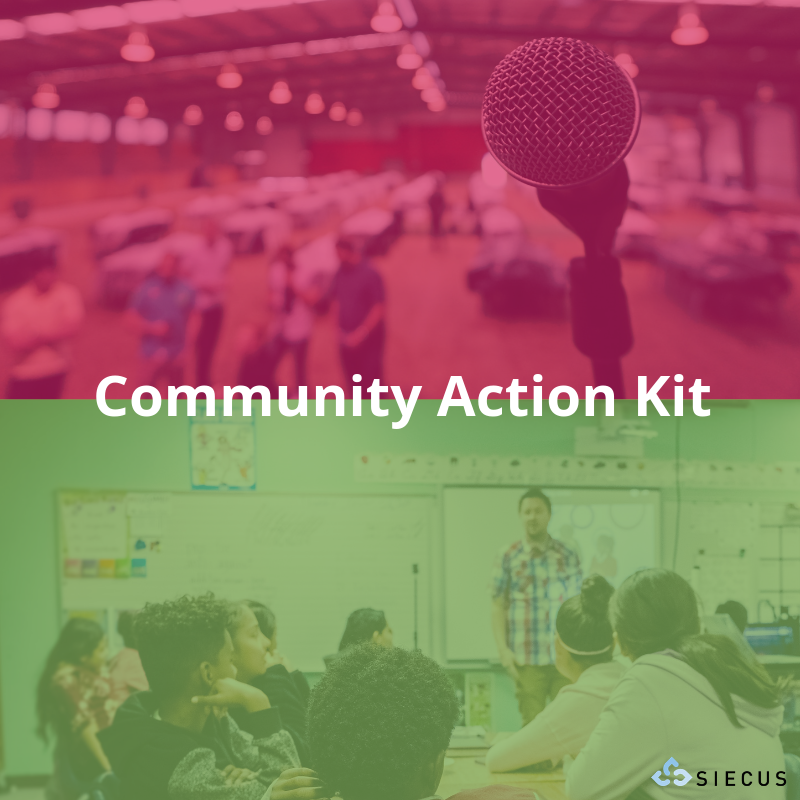 Latest from the Blog
March 2019

January 2019
Latest Press Release
March 2019

Funding for certain programs has always been a little opaque, but this lack in transparency for an entire program is alarming.