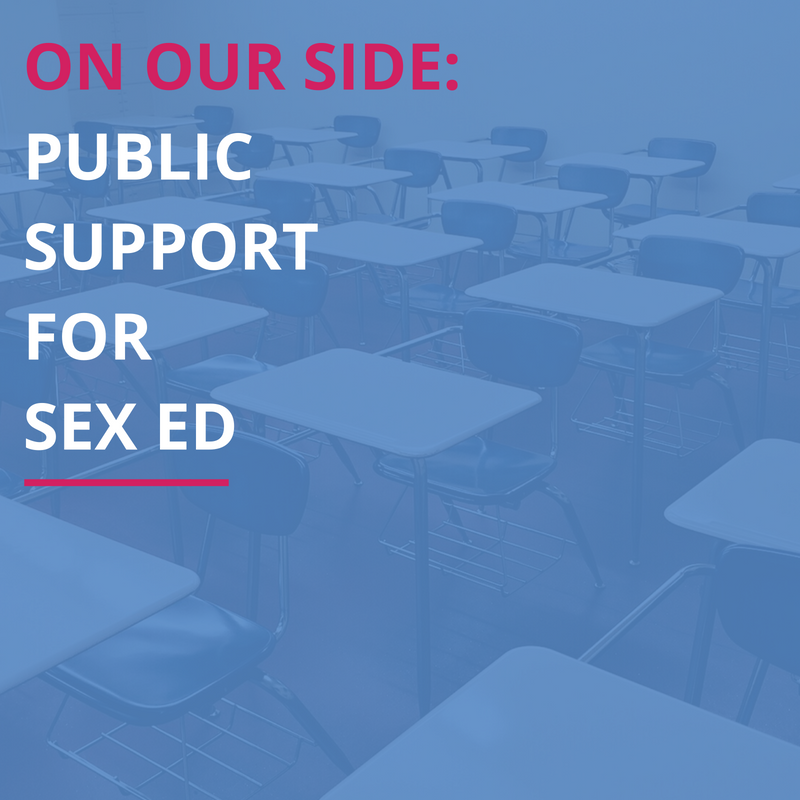 On Our Side: Public Support for Sex Education
All evidence suggests people in the United States overwhelmingly support sex education in schools.
Community Action Toolkit
Take a stand for sex education in your community today.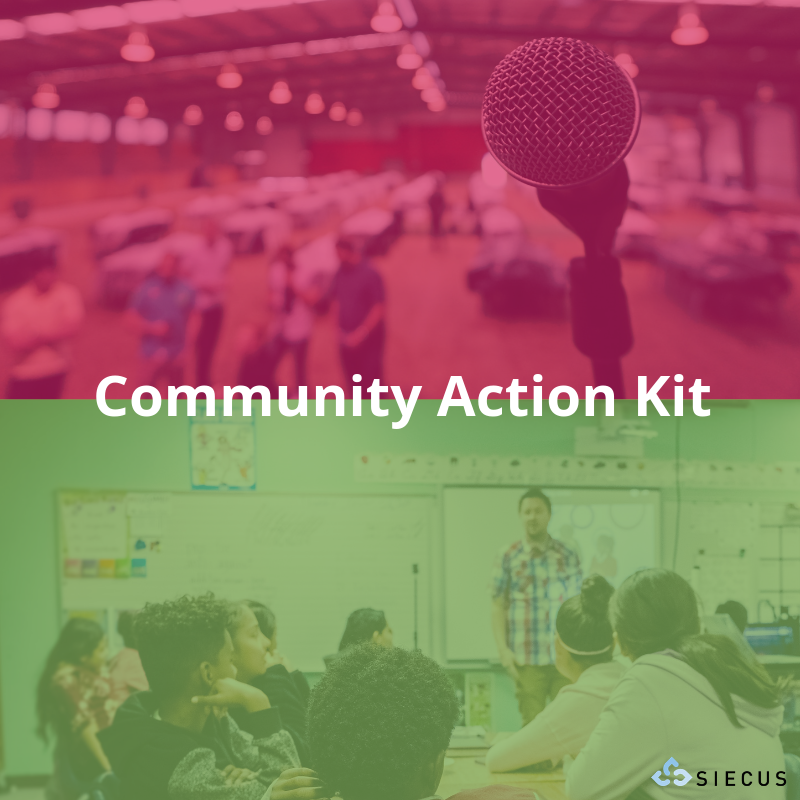 Latest from the Blog
January 2019
Latest Press Release
February 2019

This administration has taken active steps to harm individuals living with HIV and halt progress on prevention and treatment.