New Report
Our 2018 Sex Ed State Legislative Mid-Year Report recaps state-level sex education legislation through May 31.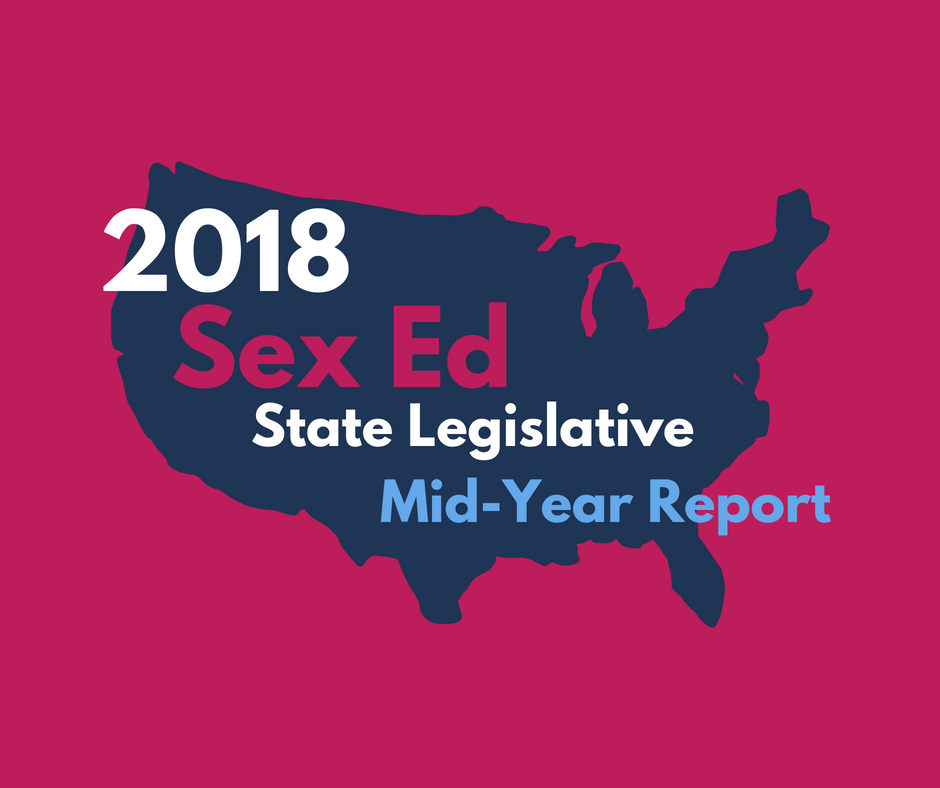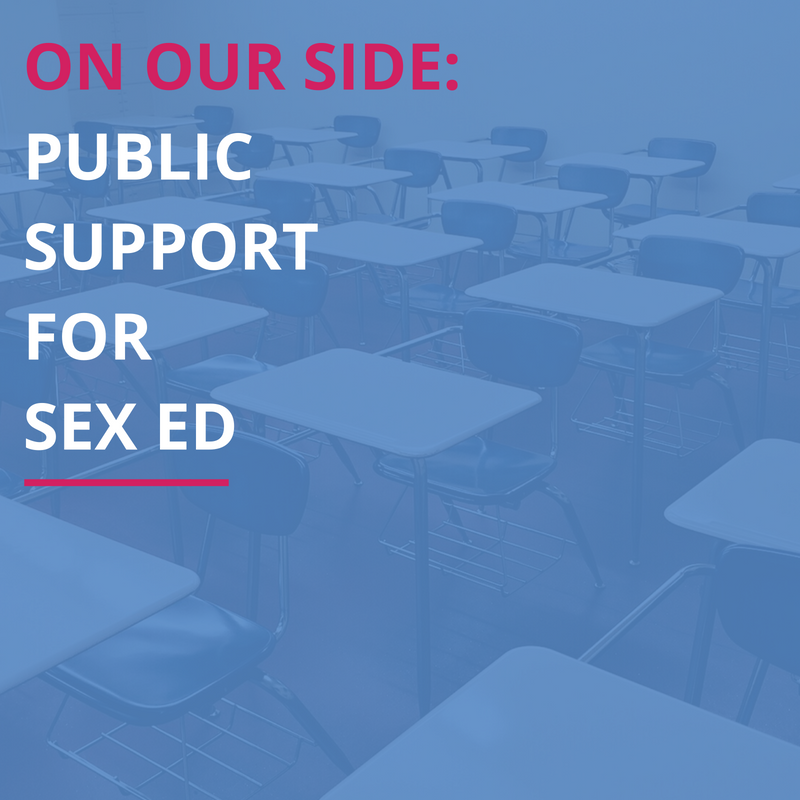 On Our Side: Public Support for Sex Education
All evidence suggests people in the United States overwhelmingly support sex education in schools.
Community Action Toolkit
Take a stand for sex education in your community today.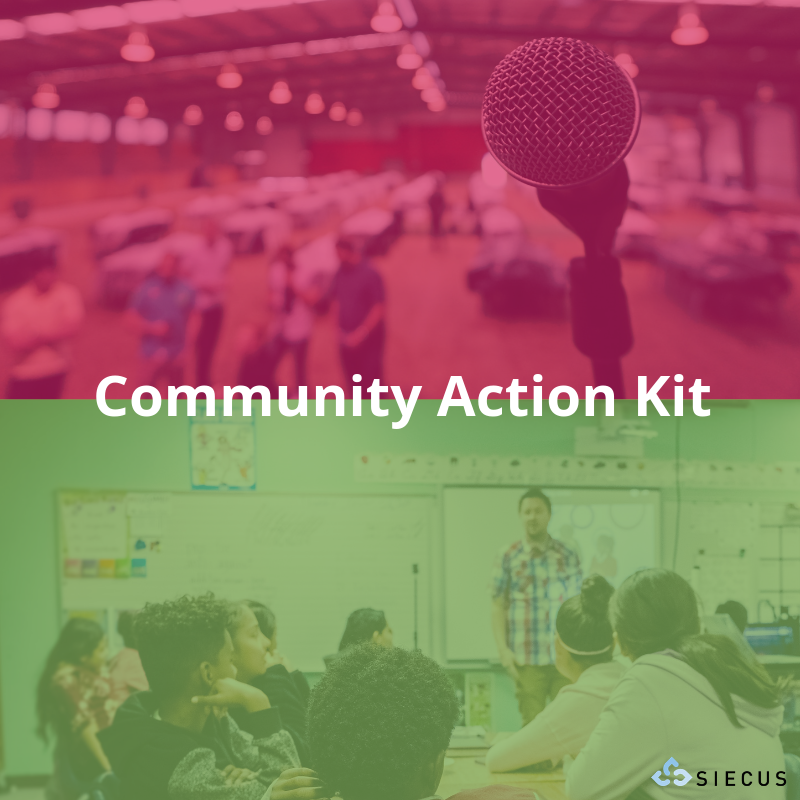 Latest Press Release
November 2018

This has little to do with religious freedom and everything to do with appeasing a small but vocal group of people who vehemently oppose sexual and reproductive health and rights.