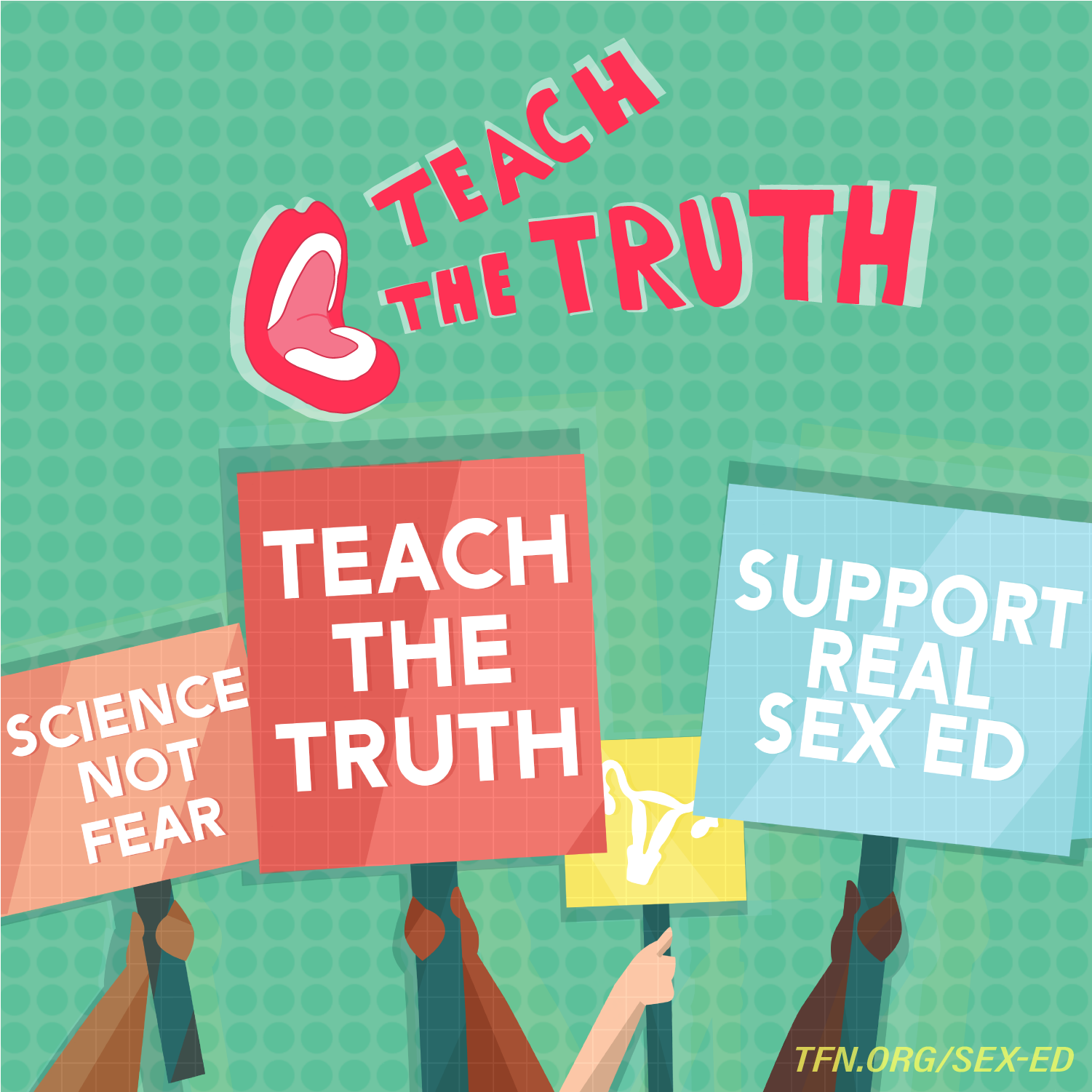 Teach the truth in Texas
SIECUS and TFNEF are calling for an overhaul of the state's sex ed standards for the first time since the 1990s.
Community Action Toolkit
Take a stand for sex education in your community today.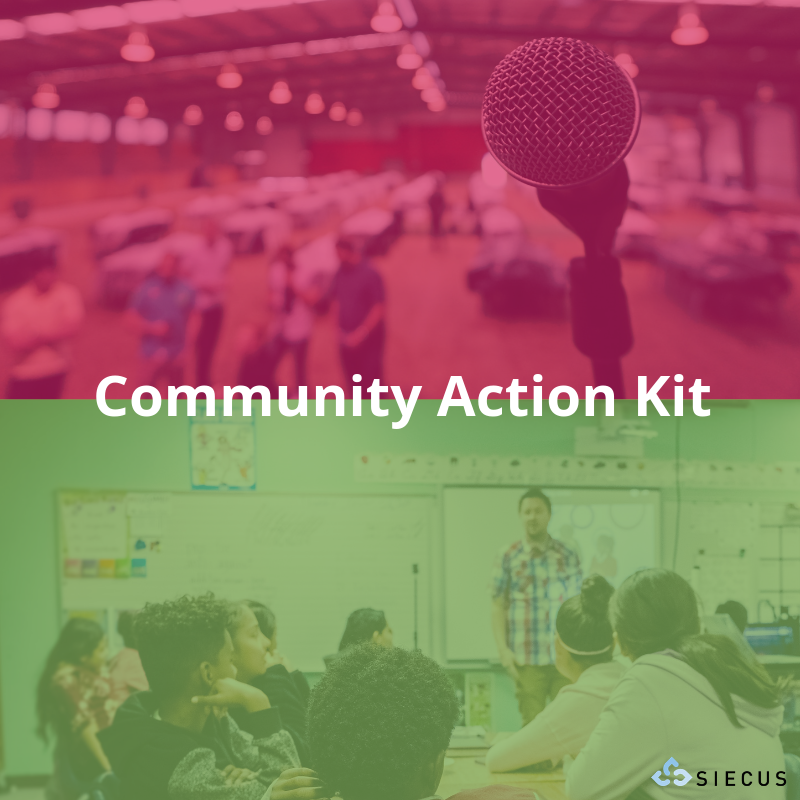 Latest from the Blog
September 2020

July 2020
Latest Press Release
June 2020

SIECUS is grateful for today's Supreme Court decision. And we celebrate this win. But at the same time, we must keep working toward the day when everyone in this country can celebrate unfettered access to the sexual and reproductive health information, education, and care that they have the right to receive.