Why I'm (still) proud to celebrate Pride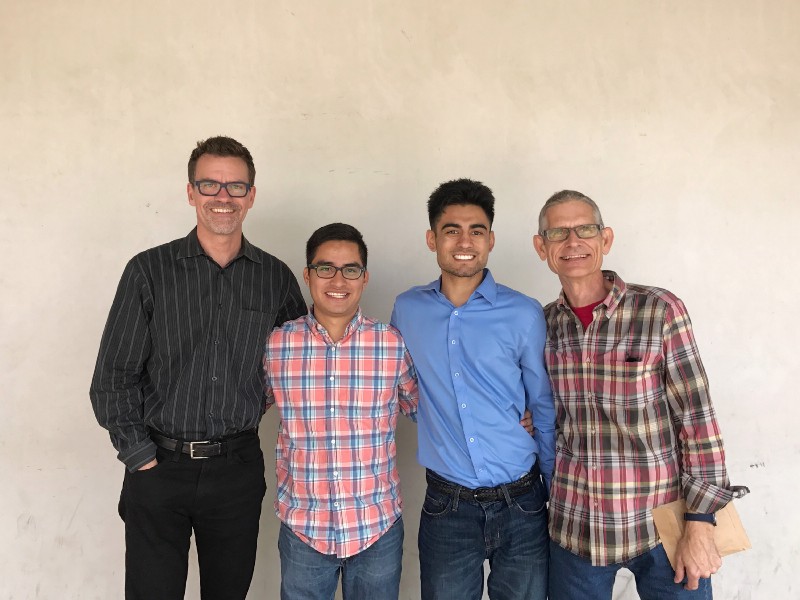 By Stephen Russell, Ph.D., SIECUS Board Member
This year I celebrate my 26th pride. At the time of my first pride march, LGBTQ people who were out faced employment discrimination, couldn't serve in the military, get married, or become parents.
It is impossible not to think about how many of these things have changed for the better. In fact, today, I find a lot of people wondering whether pride is still important.
But it isn't as simple as things just getting "better." Since that first pride, I completed my PhD and became an early researcher of LGBTQ health. Currently I am in the middle of a nationwide study of generational differences in LGBTQ experiences.
My colleagues and I are trying to understand why, if things have changed so much for LGBTQ people in the last 50 years, there remain such intractable (and in some cases, growing) health disparities across all ages.
We recently completed 191 in-depth life history interviews from ethnically diverse LGB adults in three age groups, from four U.S. cities. We are learning that, although legally and socially things have changed, LGBTQ people of all ages and backgrounds still navigate discrimination and rejection — just for being who they are.
So, even though LGBTQ youth come out at younger ages than ever before, their experiences of homophobia often sound no different than stories from the 1950s.
These experiences are reflected in my own family. I met my partner at that first pride march (yes, really — and we are now married). In 2009, we became parents to Daniel, a 13-year-old who had been kicked out of his home for being gay.
Daniel is now 23, and he and his boyfriend have been living together for two years. We just spent a week together on a family vacation and being together before pride highlighted for me how much has changed — and yet how far we have to go.
My husband and I are always amazed at how affectionate and loving Daniel and his boyfriend are in public. They seem so natural and relaxed holding hands or hugging one another. Our son did not learn that comfort in public from my husband and me.
We never do that. We began our relationship at a time when we felt that it was never safe to be perceived as gay. Only rarely do we hold hands in public, and it always feels risky. We are amazed at how comfortable Daniel and his boyfriend are with each other and the world.
But both of them have faced family rejection for being gay. Even though we are a generation older, my husband and I were each welcomed by the other's families — at a time when most of our friends were met with rejection. A generation later, Daniel was rejected from his bio family, and after nearly two years, his boyfriend's family still refuses to meet him.
So things are better, but still full of contradictions. Thanks to legal recognition and protections in the last 20 years, things have objectively improved for many LGBTQ people.
But the stark differences in our experiences as gay men just within my family — as individuals and as couples — tell a more complicated story about social change for LGBTQ people.
Those differences are a big reason why pride still matters. As the rights of LGBTQ people continue to be stripped away under this administration, it is clear that discrimination and prejudice are ever-present.
So when people wonder why we still celebrate pride, I think about waiting for 17 years to be married. I think about Daniel and his boyfriend and their future as a couple — the casual happiness, and the family heartaches.
And I know that coming together to celebrate pride still matters.