Board of Directors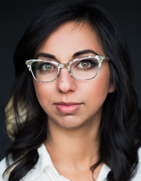 Sofia Jawed-Wessel, Ph.D., Chair
Assistant Professor, University of Nebraska
Associate Director, Midlands Sexual Health, Research Collaborative (MSHRC)
Omaha, NE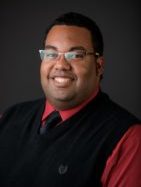 Andrew Aleman, MSW, Vice Chair
Director of Programs
Black & Pink
Omaha, NE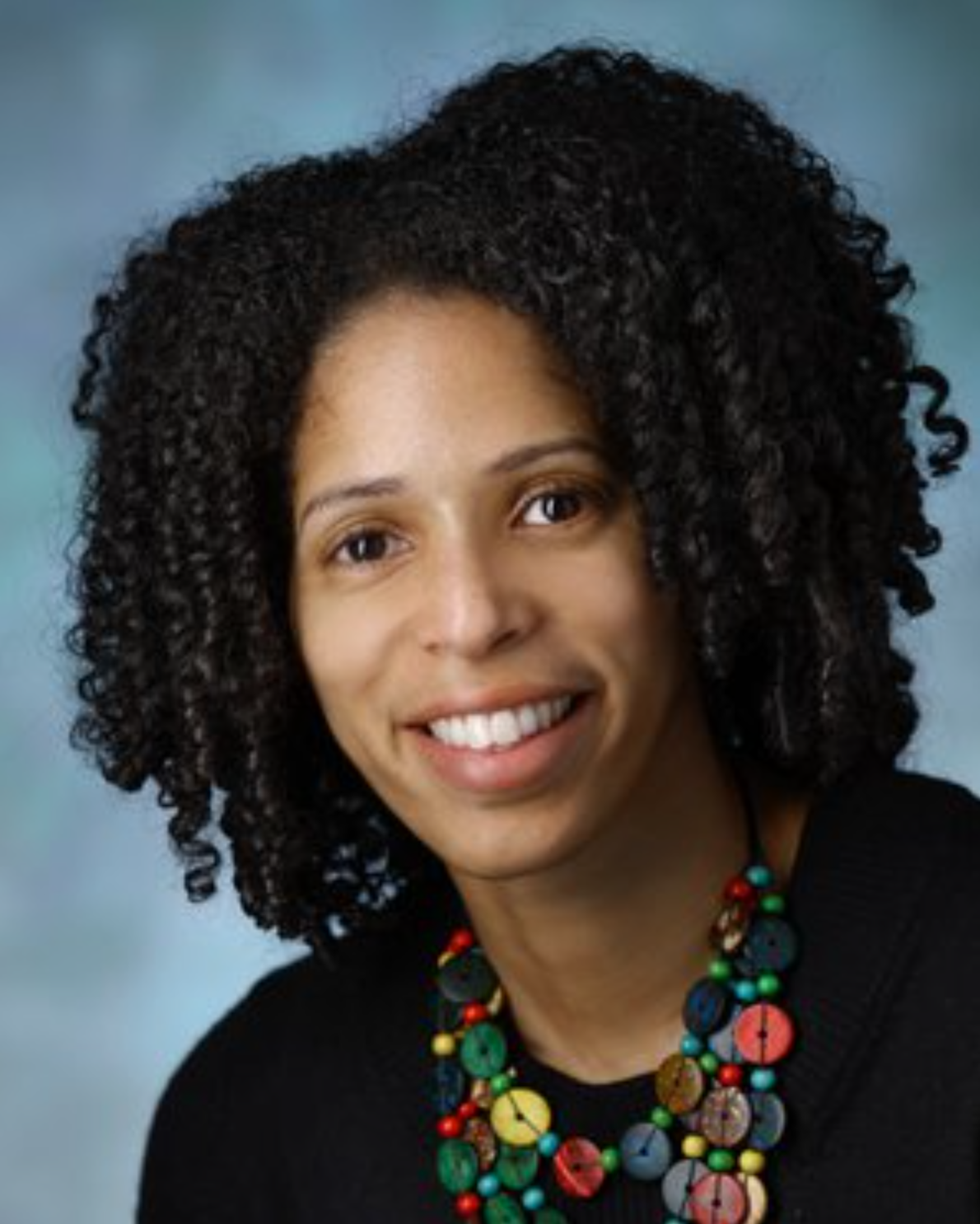 Renata Arrington Sanders, MD, MPH, ScM
Associate Professor, Division of General Pediatrics & Adolescent Medicine
Johns Hopkins School of Medicine
Baltimore, MD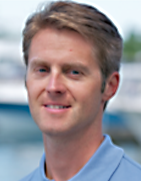 Ralph Chartier
Director
Providence Community Health Center
Providence, RI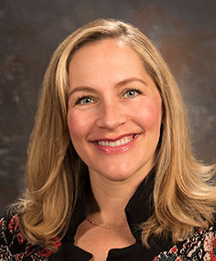 Kimberly Chestnut, Ph.D.
Vice President, Student Affairs
University of Wyoming
Laramie, WY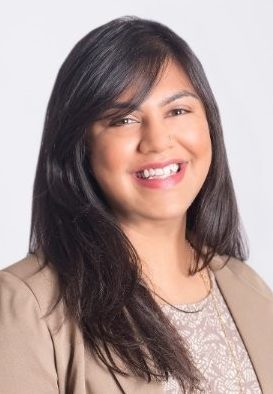 Nimra J. Chowdhry, J.D.
State Legislative Counsel
Center for Reproductive Rights
New York, NY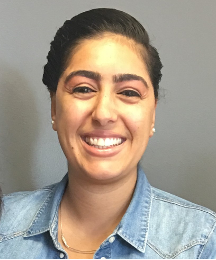 Maisaloon Dias
Senior Program Associate
National Association of Social Workers
Alexandria, VA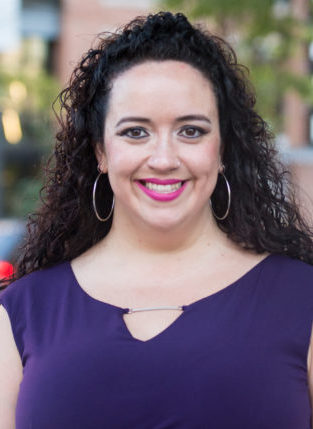 Kimberly Inez McGuire
Executive Director
Unite for Reproductive and Gender Equity (URGE)
Washington, DC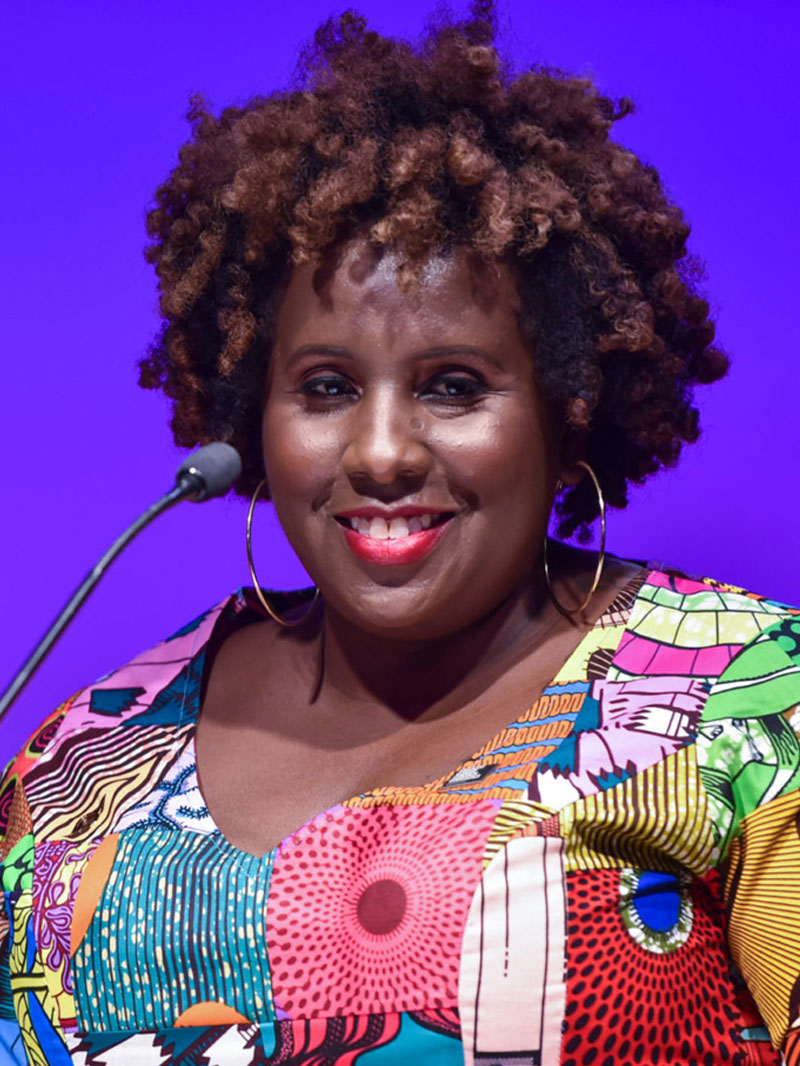 Nia Martin-Robinson
Director of Black Leadership and Engagement
Planned Parenthood Federation of America
New Orleans, LA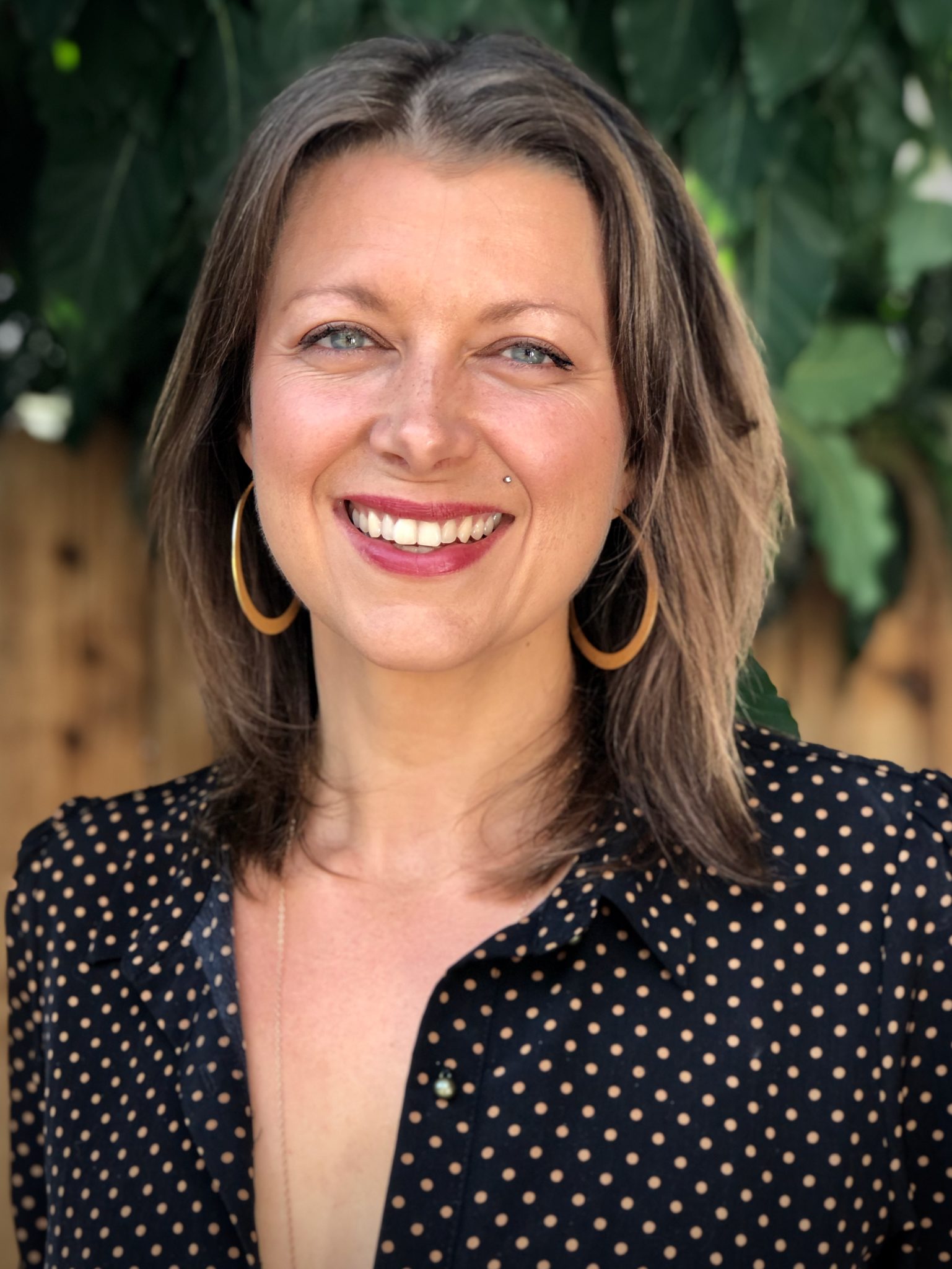 Sarah Tomchesson
Founder/Small Business Consultant
Damiana Consulting
Los Angeles, CA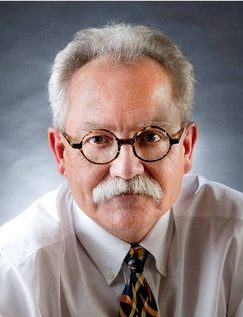 John Santelli, M.D., M.P.H., Treasurer
Professor of Population and Family Health and Pediatrics
Columbia University's Mailman School of Public Health
New York, NY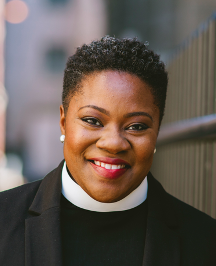 Reverend Naomi Washington-Leapheart
Director for Faith-Based and Interfaith Affairs
Office of Mayor Jim Kenney
Philadelphia, PA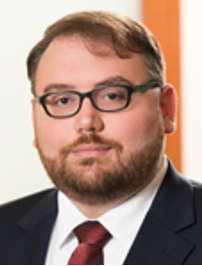 Ian Wright, J.D.
Associate
Morgan, Lewis & Bockius LLP
Houston, TX
Employment Opportunities
Interested in working with SIECUS?