Board of Directors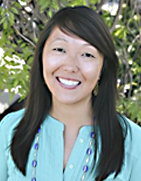 Keely Monroe, J.D.
Chair
Funders' Committee for Civic Participation
Washington, DC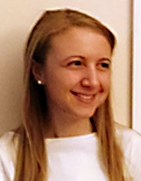 Barbara Libove
Treasurer
Freelancers Union
New York, NY
Stephen Russell, Ph.D.
Priscilla Pond Flawn Regents Professor in Child Development
Department of Human Development and Family Sciences, University of Texas at Austin
Austin, TX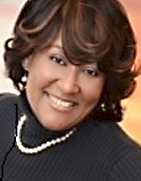 Dana Beckton
Director, Diversity and Inclusion
Christiana Care Health Systems
Newark, DE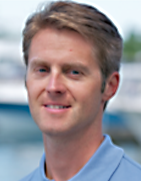 Ralph Chartier
Director
Providence Community Health Center
Providence, RI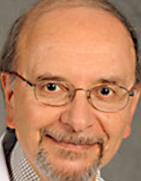 Lawrence J. D'Angelo, M.D., M.P.H.
Chief, Division of Adolescent and Young Adult Medicine
Children's National Medical Center
Washington, DC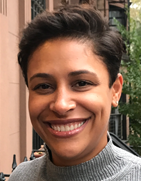 Sara C. Flowers. Dr.P.H.
Director, Youth Initiatives for Love Heals Youth Education Programs
ACRIA
New York, NY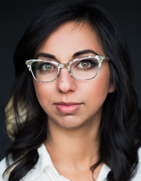 Sofia Jawed-Wessel, Ph.D.
Assistant Professor, University of Nebraska
Associate Director, Midlands Sexual Health, Research Collaborative (MSHRC)
Omaha, NE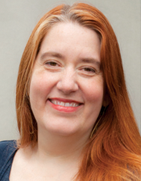 Shelagh Johnson
Youth Sexual Health Program Coordinator
Public Health Division, Oregon Health Authority
Portland, OR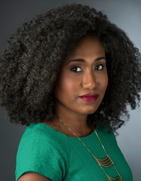 Kristine Kippins, J.D.
Director of Constitutional Messaging
Constitutional Accountability Center
Washington, DC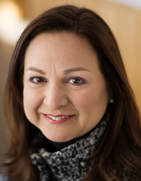 Debbie Bazarsky, Ph.D.
Visiting Assistant Professor, Human Sexuality Studies
Widener University
Chester, PA
Employment Opportunities
Interested in working with SIECUS?