Board of Directors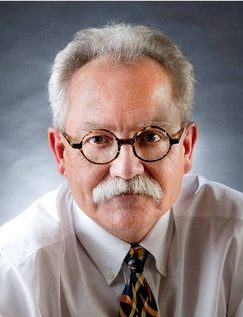 John Santelli, M.D., M.P.H., Chair (he/him/his)
Professor of Population and Family Health and Pediatrics
Columbia University's Mailman School of Public Health
New York, NY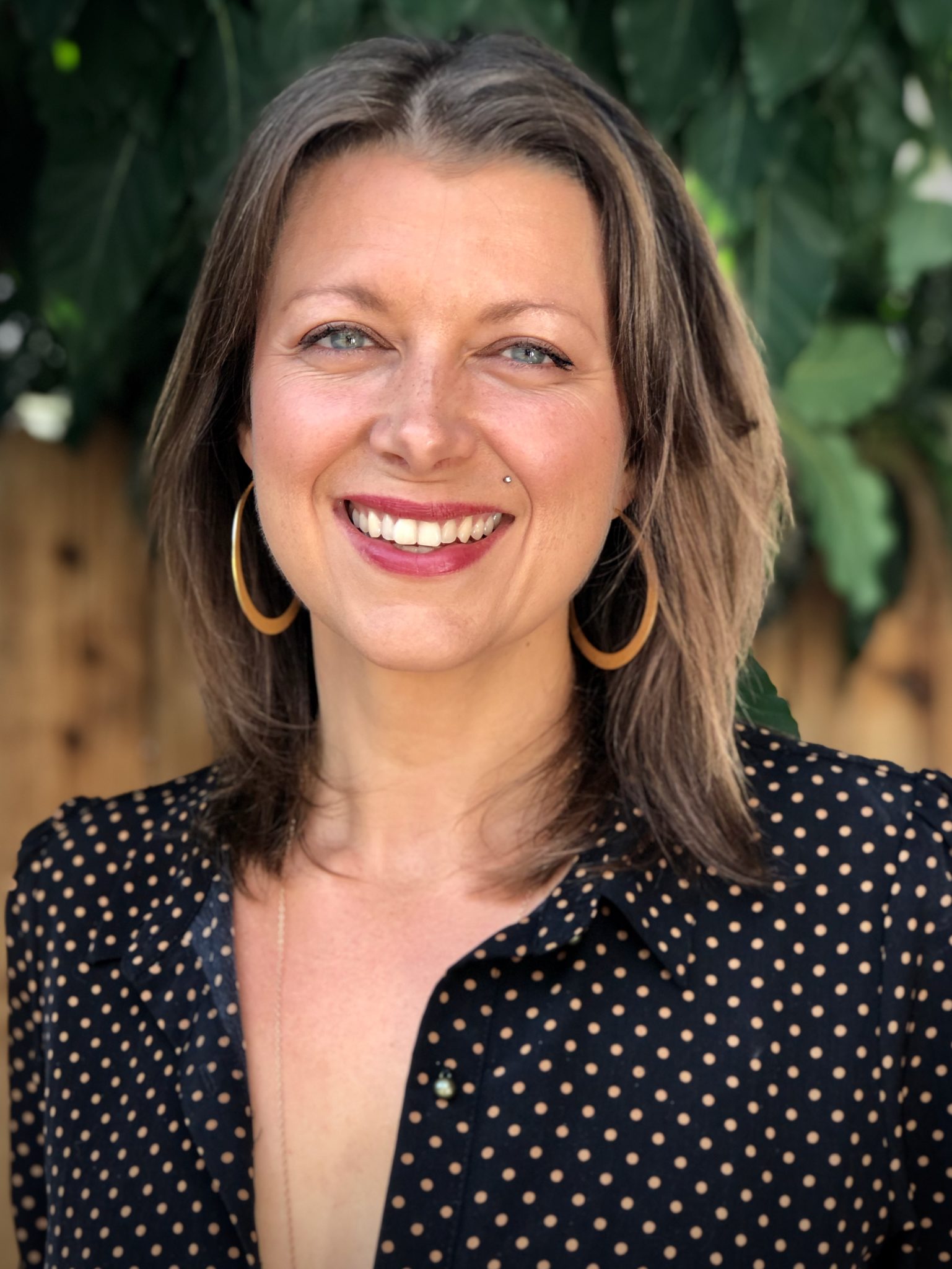 Sarah Tomchesson, Vice Chair (she/her/hers)
Founder/Small Business Consultant
Damiana Consulting
Los Angeles, CA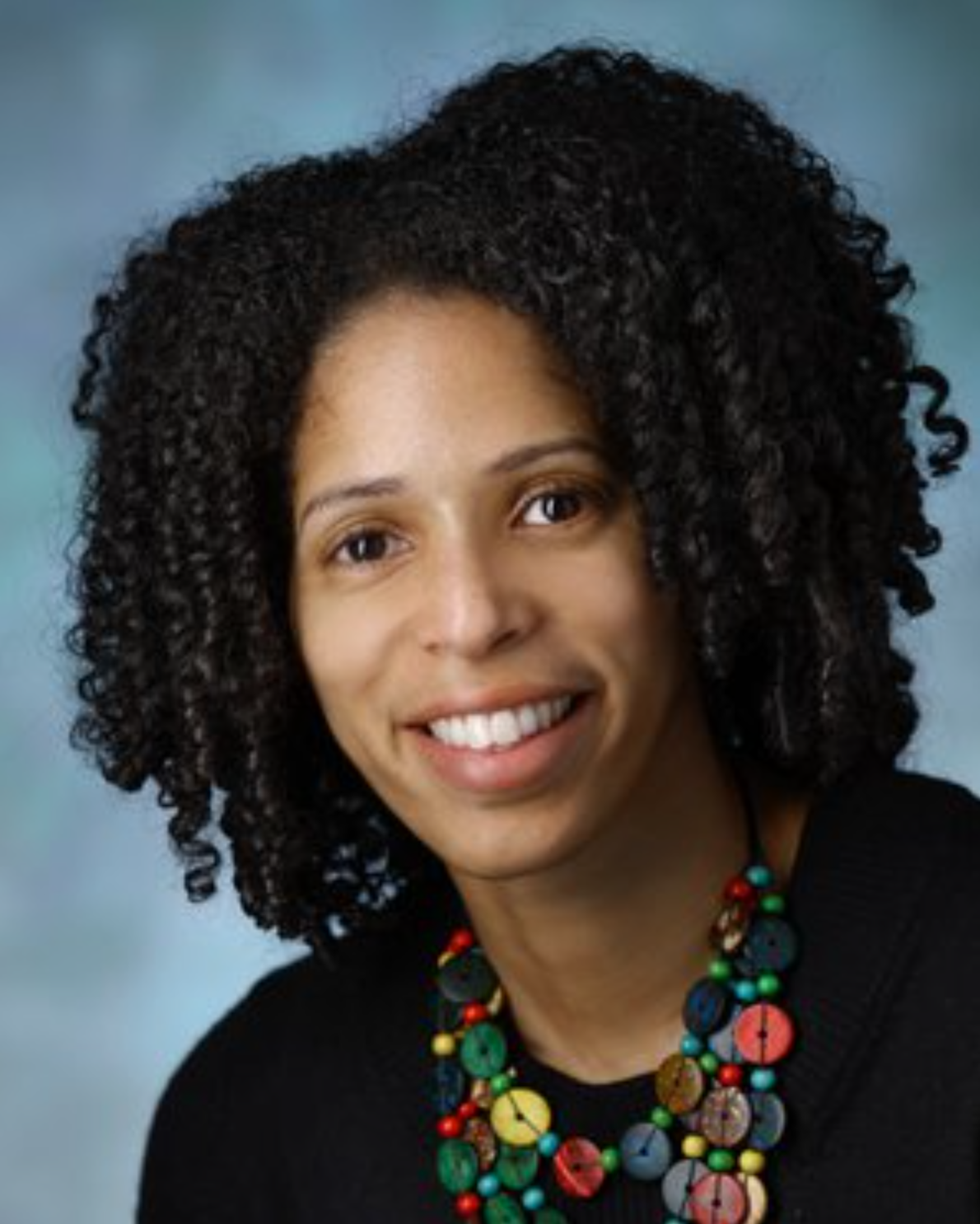 Renata Arrington Sanders, MD, MPH, ScM (she/her/hers)
Associate Professor, Division of General Pediatrics & Adolescent Medicine
Johns Hopkins School of Medicine
Baltimore, MD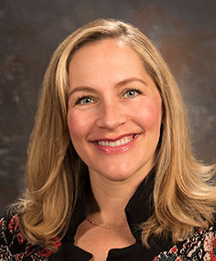 Kimberly Chestnut, Ph.D. (she/her/hers)
Vice President, Student Affairs
University of Wyoming
Laramie, WY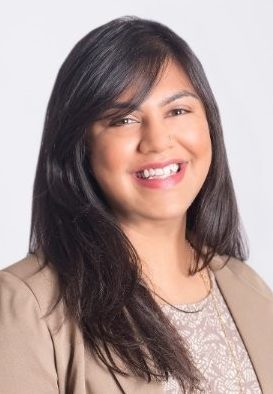 Nimra J. Chowdhry, J.D.
State Legislative Counsel
Center for Reproductive Rights
New York, NY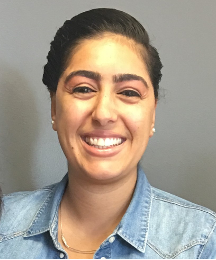 Maisaloon Dias (she/her/hers)
Senior Program Associate
National Association of Social Workers
Alexandria, VA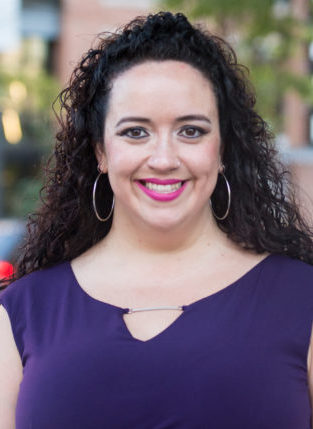 Kimberly Inez McGuire (she/her/ella)
Executive Director
Unite for Reproductive and Gender Equity (URGE)
Washington, DC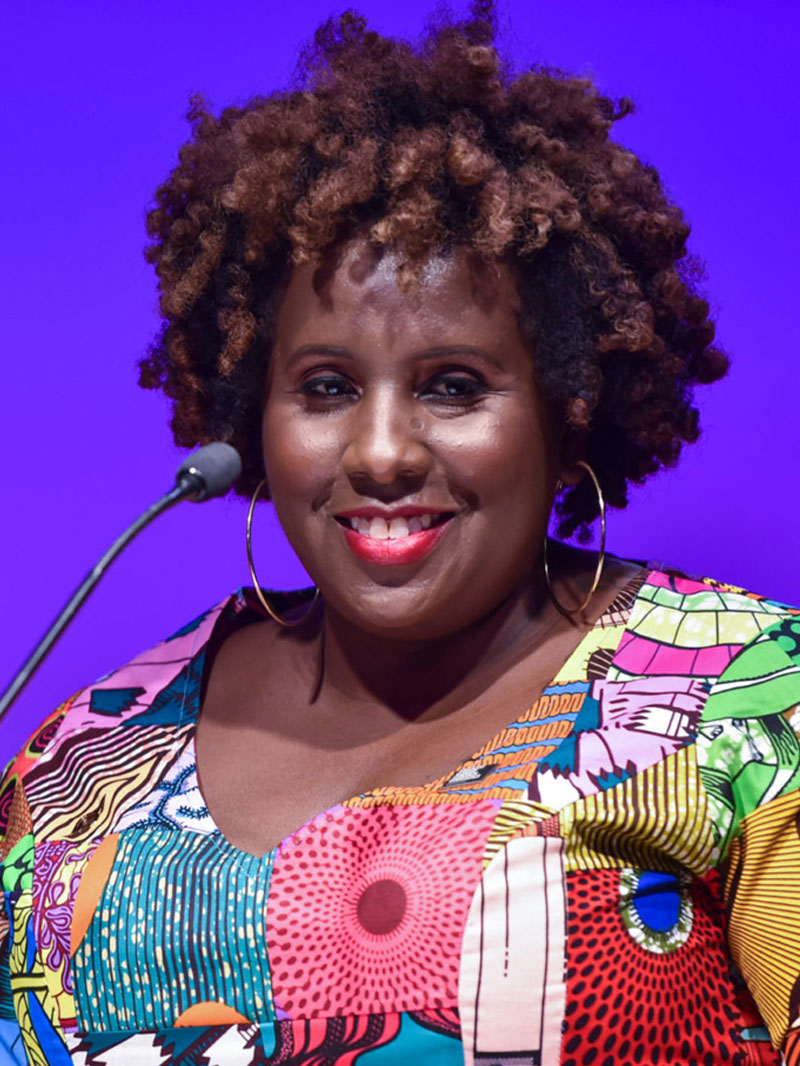 Nia Martin-Robinson (she/her/hers)
Director of Black Leadership and Engagement
Planned Parenthood Federation of America
New Orleans, LA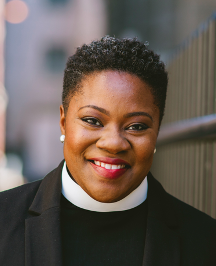 Reverend Naomi Washington-Leapheart (she/her/hers)
Director for Faith-Based and Interfaith Affairs
Office of Mayor Jim Kenney
Philadelphia, PA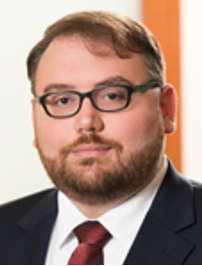 Ian Wright, J.D. (he/him/his)
Associate
Morgan, Lewis & Bockius LLP
Houston, TX
Employment Opportunities
Interested in working with SIECUS?