Board of Directors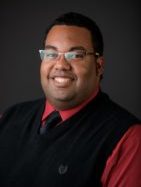 Andrew Aleman, PLCSW
Clinical Social Worker, Independent Consultant
Omaha, NE

Renata Arrington Sanders, MD, MPH, ScM
Associate Professor, Division of General Pediatrics & Adolescent Medicine
Johns Hopkins School of Medicine
Baltimore, MD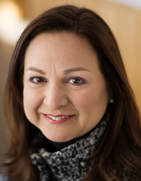 Debbie Bazarsky, Ph.D.
Dean of Enrollment, Engagement, and Diversity
Pennsylvania College of Art & Design
Lancaster, PA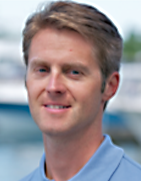 Ralph Chartier
Director
Providence Community Health Center
Providence, RI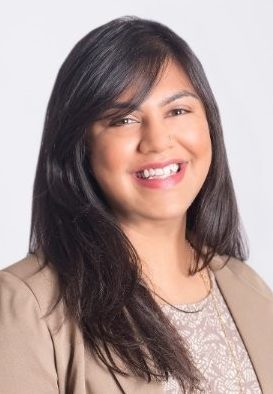 Nimra J. Chowdhry, J.D.
State Legislative Counsel
Center for Reproductive Rights
New York, NY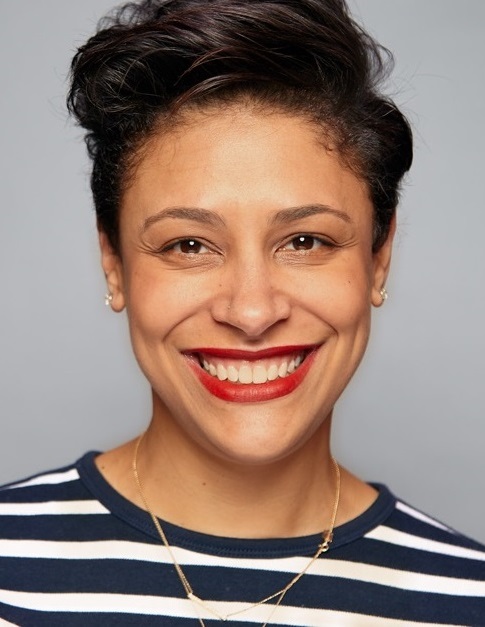 Sara C. Flowers. Dr.P.H., Vice Chair
Vice President of Education
Planned Parenthood Federation of America
New York, NY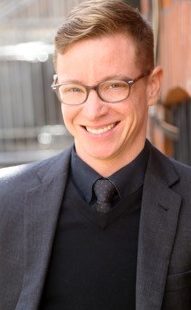 Eli R. Green, Ph.D., CSE
Founder/CEO
The Transgender Training Institute
Philadelphia, PA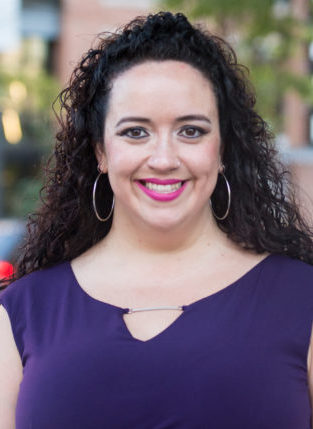 Kimberly Inez McGuire
Executive Director
Unite for Reproductive and Gender Equity (URGE)
Washington, DC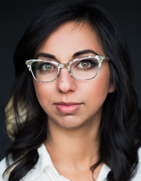 Sofia Jawed-Wessel, Ph.D., Treasurer
Assistant Professor, University of Nebraska
Associate Director, Midlands Sexual Health, Research Collaborative (MSHRC)
Omaha, NE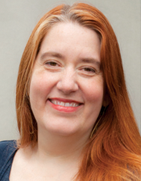 Shelagh Johnson
Youth Sexual Health Program Coordinator
Public Health Division, Oregon Health Authority
Portland, OR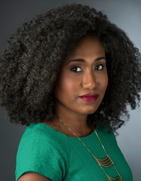 Kristine Kippins, J.D., Chair
Director of Policy
Constitutional Accountability Center
Washington, DC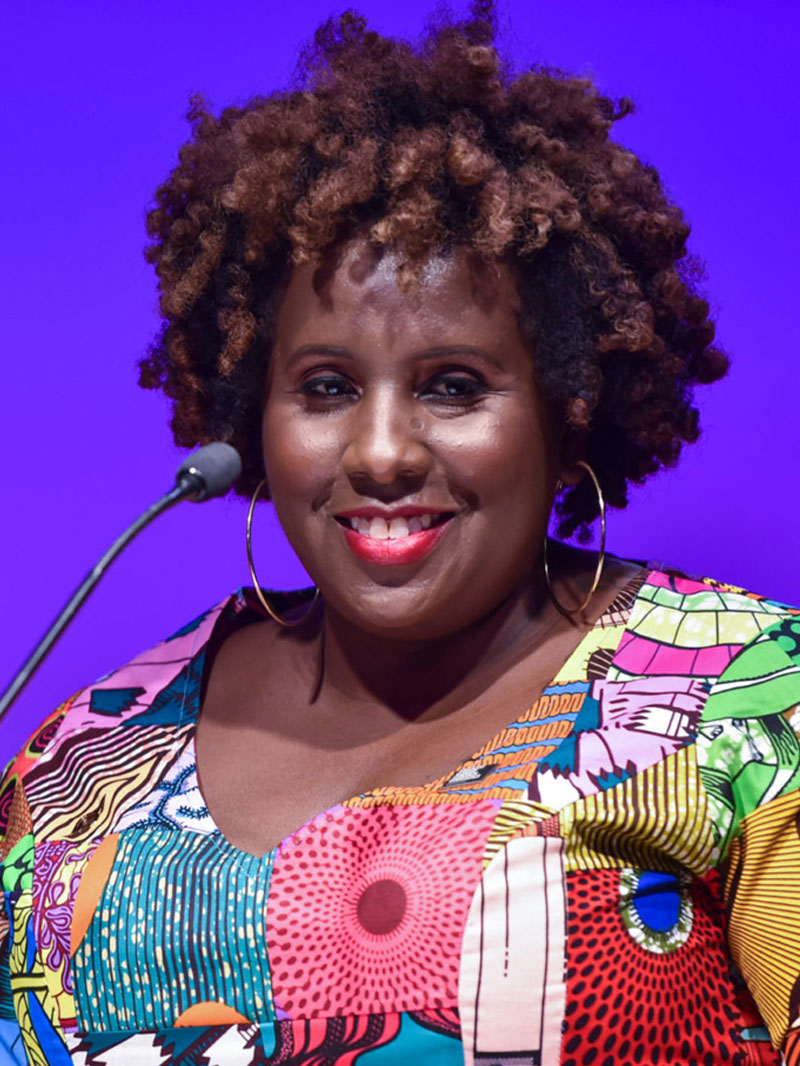 Nia Martin-Robinson
Director of Black Leadership and Engagement
Planned Parenthood Federation of America
New Orleans, LA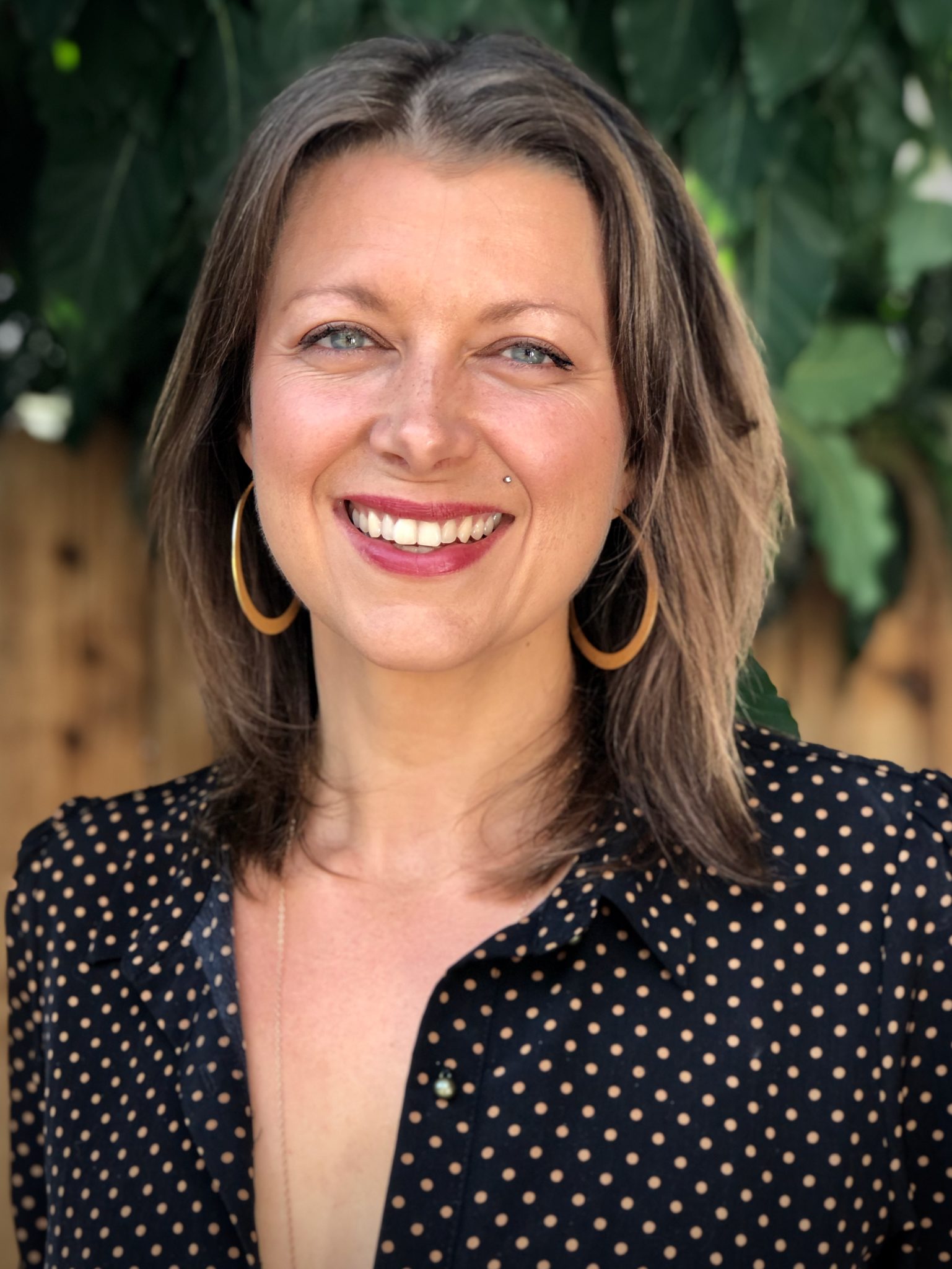 Sarah Tomchesson
Founder/Small Business Consultant
Damiana Consulting
Los Angeles, CA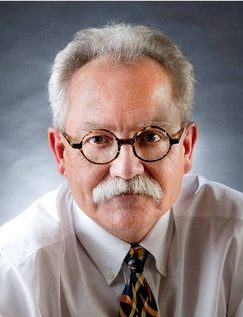 John Santelli, M.D., M.P.H.
Professor of Population and Family Health and Pediatrics
Columbia University's Mailman School of Public Health
New York, NY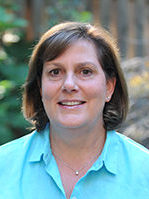 Beth Tomasello, J.D.
Attorney and Women's Health Nonprofit Executive
(Retired)
Chevy Chase, MD
Employment Opportunities
Interested in working with SIECUS?